Prices of oil slightly dipped today, as U.S. WTI is close to its weekly drop for the seventh time pressured by concerns over world economy pacing down, which could bring down demand for crude as stockpiles rise.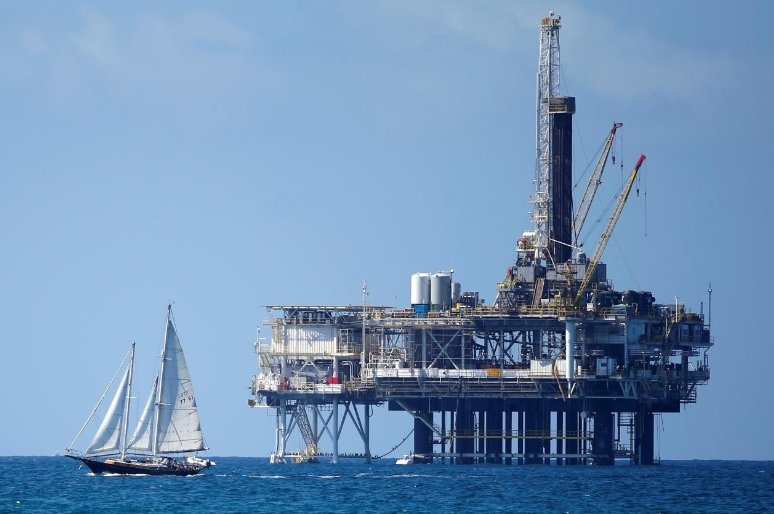 Photo: Reuters
Brent futures slipped 3 cents to $71.40 per barrel compared to the previous close.
U.S. WTI futures gave up 1 cent, falling to $65.45 for a barrel.
A massive increment in U.S. stockpiles stoked worries over future demand for oil products, with prices driven down by bigger sales of industrial commodities and by the crisis in Turkey.