Crude prices soared on Thursday, reversing the previous session's steep declines when Libya announced it would resume exports.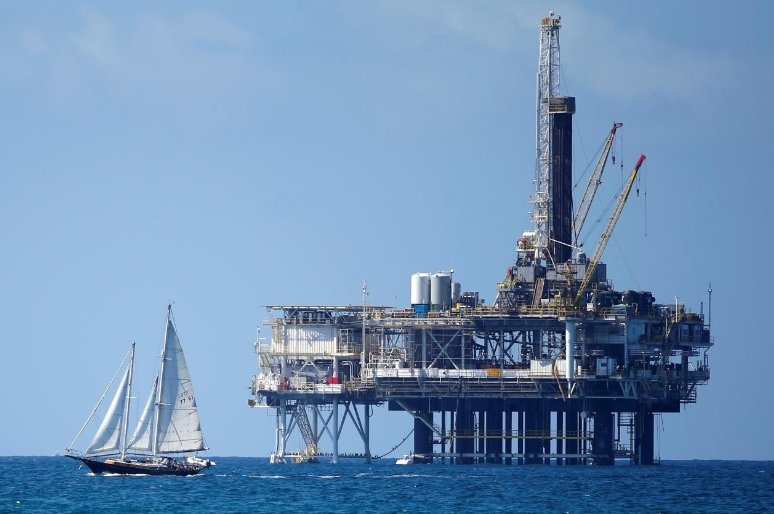 Photo: Reuters
September Brent crude jumped more than 2.3 percent, to a peak of $75.10 per barrel before sliding to trade around $74.40. August WTI crude added 50 cents to $70.88 per barrel, after slipped 5 percent on Wednesday.
The rally came after the International Energy Agency (IEA) warned that recent outages could stretch the world's spare capacity cushion due to output declines.
An escalating U.S.-China trade war had weighed on crude prices as it heightened the prospect of sluggish global growth and lower energy consumption, particularly in emerging markets.
U.S. crude inventories slumped by nearly 13 million barrels last week - another factor that supported prices on Thursday.