Prices of crude rose a little today, continuing yesterday's increases, pushed higher by dropped U.S. inventories, as well as potential loss of exports from Iran.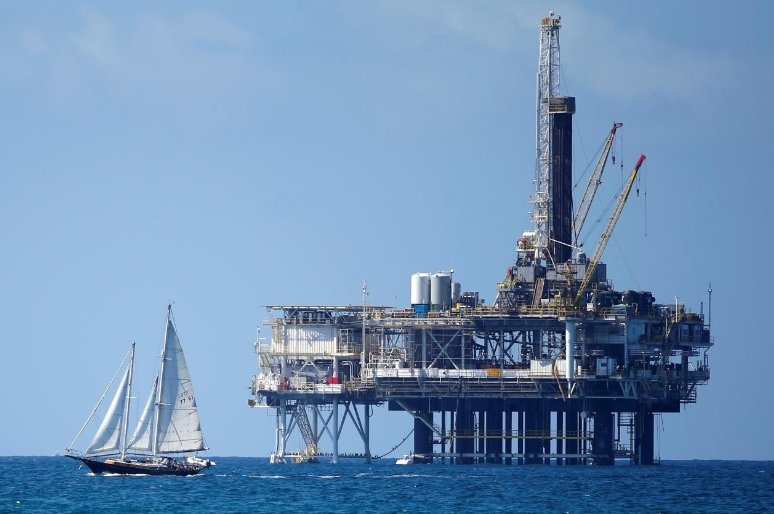 Photo: Reuters
Brent futures kept near $77.21 for a barrel, 7 cents hike from the previous settlement.
U.S. WTI futures stood at $69.65 per barrel, showing 14 cents increment.
Crude inventories in the United States slipped to 405.79 mln barrels, down 2.6 mln barrels over the week to August 24. The country's output C-OUT-T-EIA remained level at 11 mln barrels a day, a record of last week.