Crude prices are recovering after drops in the previous session, with additional signs that number three producer of OPEC Iran has its exports slumping ahead of U.S. sanctions, while a hurricane sweeping across the Gulf of Mexico also drove oil up.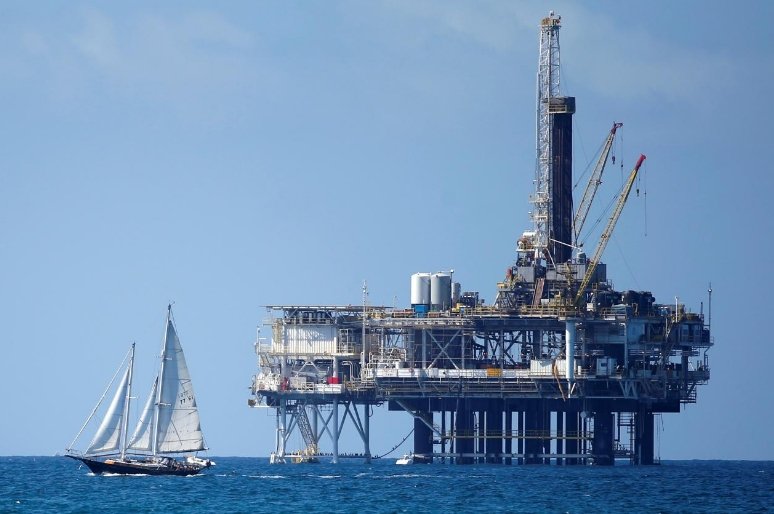 Photo: Reuters
Brent climbed to $84.46 per barrel, rising 55 cents, following yesterday's fall to $82.66.
U.S. WTI grew to $74.74, adding 45 cents.
Iranian oil sales continued shrinking last week, according to a source familiar with the situation, with importers looking for other sellers, as U.S. sanctions are scheduled for November 4.