Prices of oil stayed almost at one level today as preceding sharp fluctuations during the week have resulted in a weekly drop of both benchmarks again.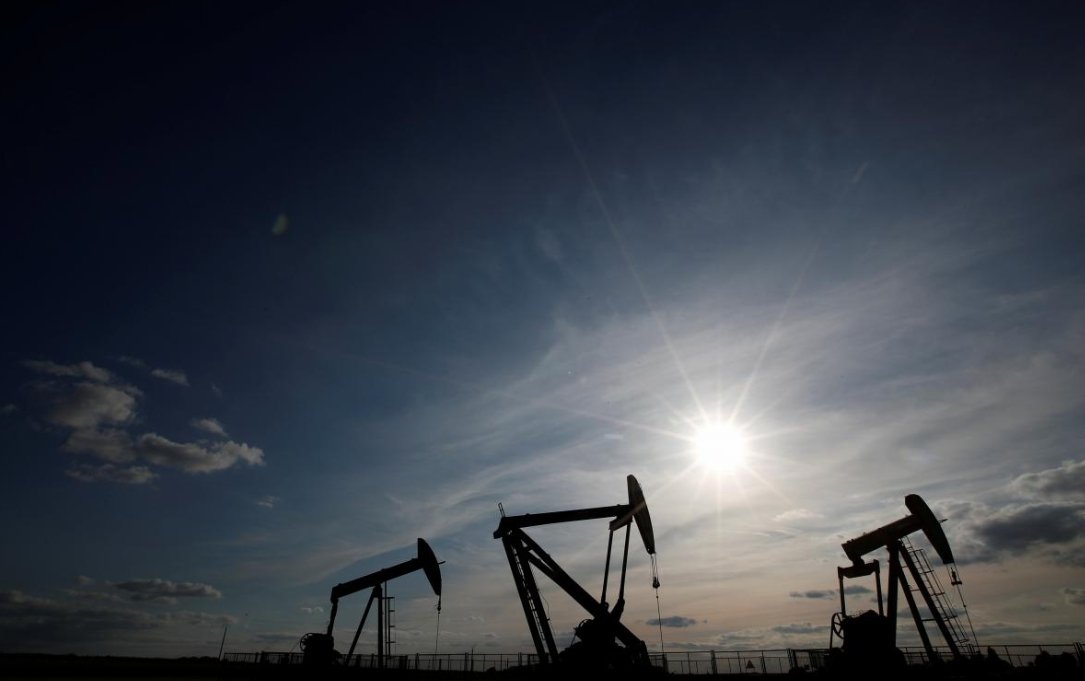 Photo: Reuters
Brent slid 20 cents to $74.25. Yesterday the uptick made up $1.05 per barrel, which followed the drop to $72.67 in the session. The result of the week is about to be registered at 4% decrease.
U.S. WTI gained 5 cents, moving up to $70.38, though it traded in Asia a bit lower most of the time.
This week's result is nearing more than 4% fall. Recently traders acted in response to the re-emergence of oil from Libya in the market and to the trade war between U.S. and China.