Crude prices fell today in the wake of Saudi Arabia's statement saying it would take on a responsible role in relation to energy markets and export volumes that markets show demand for, but concerns over potential global supply drop hold as American sanctions on Iranian oil exports due to take effect at the beginning of November.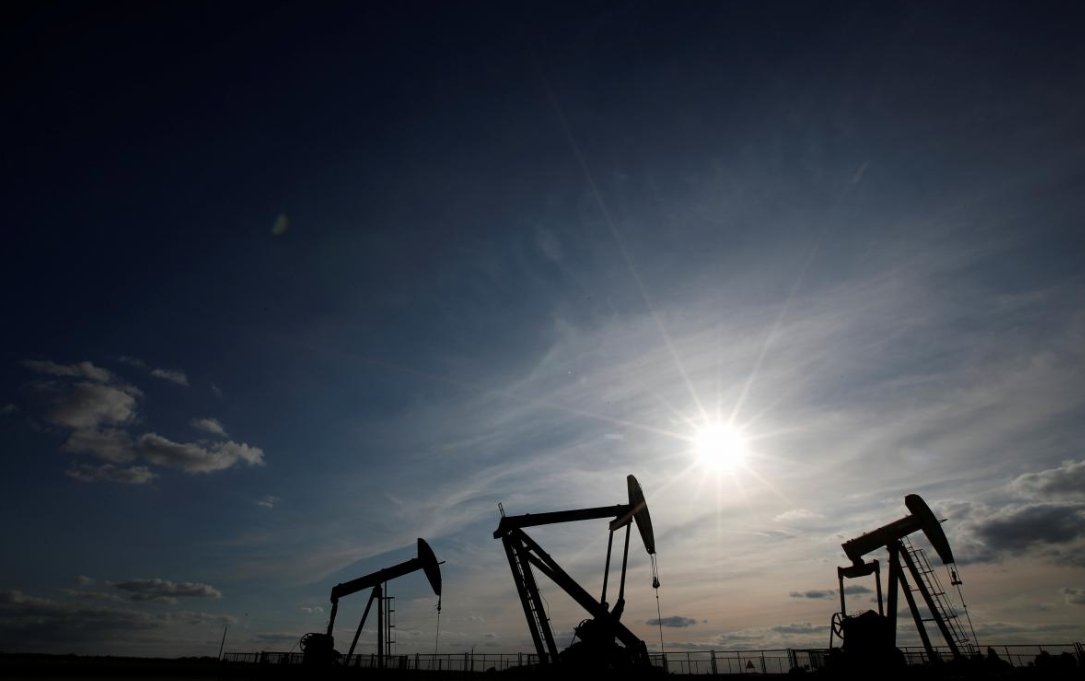 Photo: Reuters
Brent futures for the coming month dipped to $79.62 per barrel, losing 21 cents from the end of the previous session.
U.S. WTI futures dipped to $69.26 for a barrel, down 10 cents from last close.