Crude prices slipped today, as news of gains in U.S. oil stockpiles and expectations of stopping the fall in Venezuelan production had a dragging effect.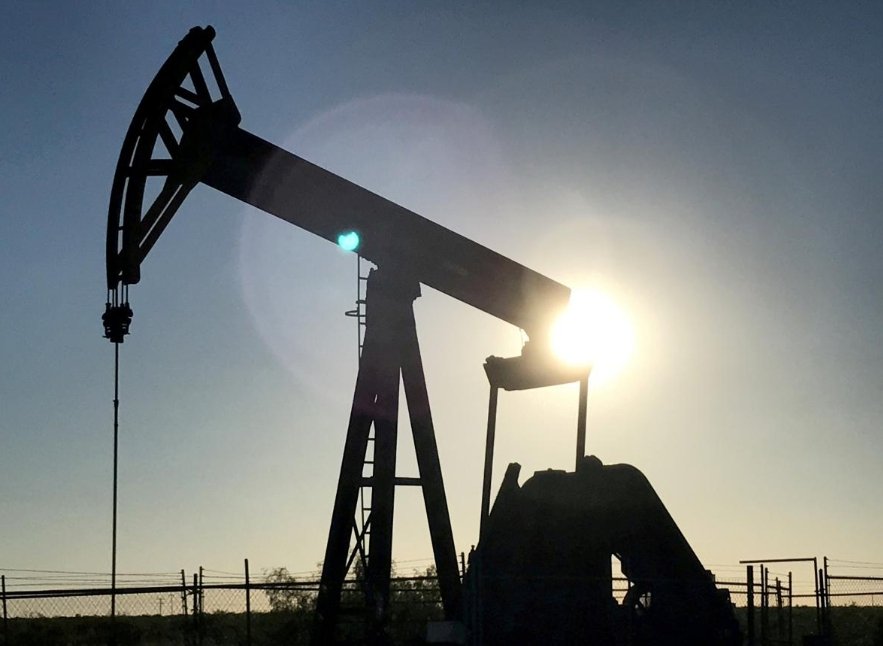 Photo: Reuters
Brent futures went down to $75.69 a barrel, giving up 26 cents since the previous end of session.
U.S. WTI retreated to $68.41 per barrel, 12 cents lower compared to last close.
Yesterday's data by the American Petroleum Institute showed that U.S. inventories expanded to 405.7 mln barrels over the week to August 24, adding 38,000. The Energy Information Administration will report on U.S. fuel stockpiles and oil output later today.