Oil prices fell on Wednesday after another increase in U.S. crude reserves and high output from OPEC producers that renewed oil glut worries.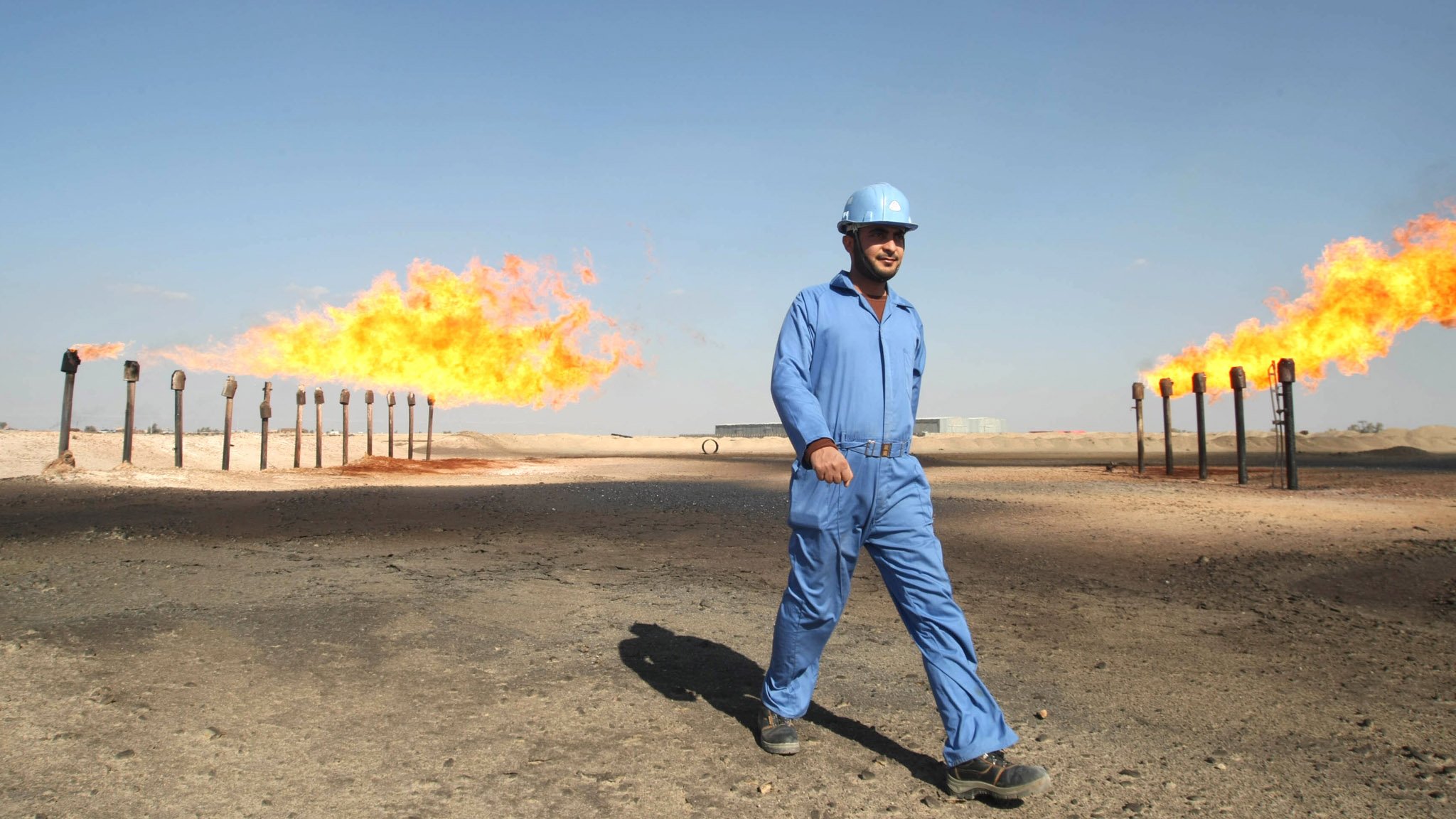 Brent crude futures were at $48.63 a barrel, down 21 cents, or 0.4%, from the last close. WTI crude futures were at $46.20 a barrel, losing 20 cents, or 0.4%.
From the beginning of the year, oil prices fell about 15%, and it makes oil one of the worst performing commodities in 2017.
U.S. crude oil inventories rose last week, adding 1.6 million to 497.2 million barrels, according to the American Petroleum Institute.
Besides U.S., supplies from OPEC shows high level, mainly due to the increase in output from ex-OPEC members as Nigeria and Libya, despite the agreement to reduce output.