Prices of oil moved in opposite directions today, with Brent recovering from previous declines and traders differing in their take on mounting U.S.-Iran tensions and indicators of excessive supplies.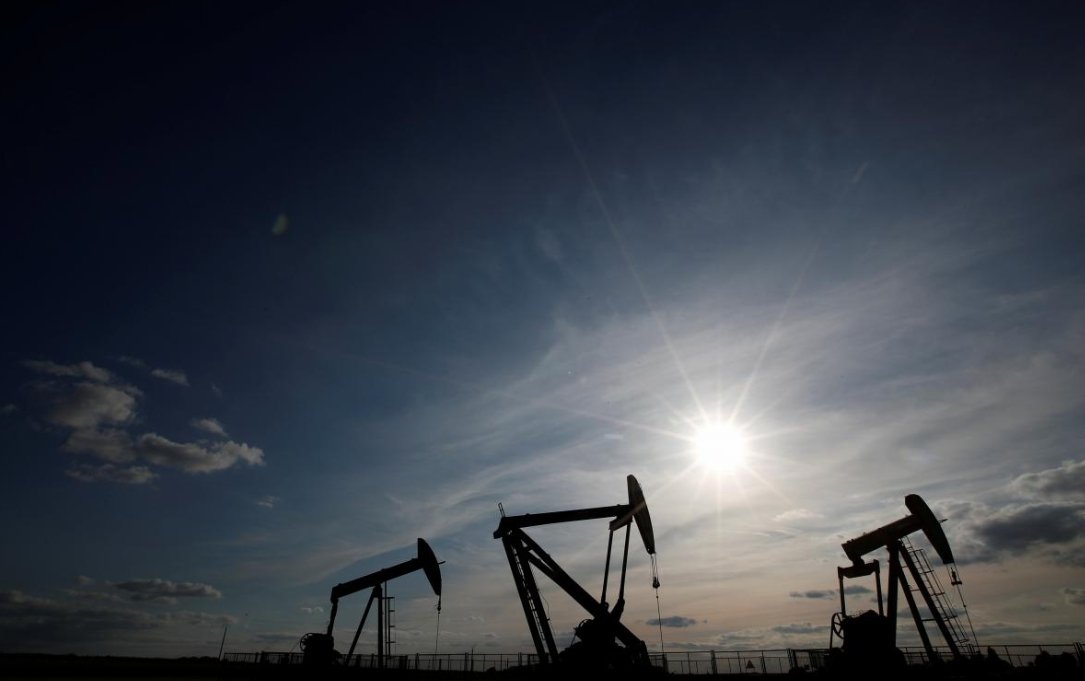 Photo: Reuters
Brent grew a bit to $73.12 per barrel, adding 6 cents, whereas it had given up 1 cent yesterday.
U.S. WTI slid 3 cents to $67.86 for a barrel. On Monday it had dipped 37 cents.
Even though oil was pushed higher by the altercation between the U.S. President Trump and Iran's leader Rouhani, it soon began to run out of steam with traders switching to troubling oversupply, said Stephen Innes of OANDA.