OPEC continued to cut crude oil production in February, but with a smoother rate compared to a month earlier, and significantly less than the actual market-to-market agreements of the group, according to the oil-cartel post.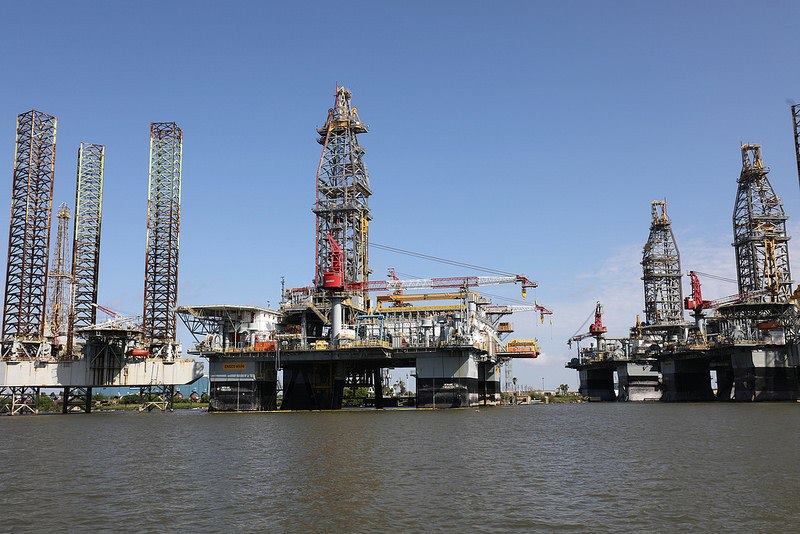 Photo: Foter
In its monthly oil market report, the Organization of Petroleum Exporting Countries stated that its crude oil production fell by 221,000 barrels per day in February from January to an average of 30.55 million barrels per day, citing secondary sources. Although compared with the first month of this year, when the OPEC-led policy took effect, the market noted a general decrease of 797,000 barrels per day.
At the end of last year, OPEC and a group of 10 producers outside the cartel led by Russia agreed to reduce oil production to 1.2 million barrels per day in the first half of 2019. OPEC member countries agreed to reduce production by 800,000 barrels per day from the total expected volume, led by Saudi Arabia - the world's largest oil exporter - to whom befell 250,000 barrels per day.
But production in Saudi Arabia declined by only 86,000 barrels per day in February, bringing production to 10.09 million barrels per day, the report said.
The bulk of OPEC's cuts in February came from Venezuela, one of the three member countries exempted from the latest cartel agreements to cut production.
In general, according to calculations, in February, OPEC adhereв to the terms of the agreement by 106 percent, having reduced 857 thousand bpd from the oil market compared with the level of October 2018.
But the problem is growing from non-OPEC countries, due to which the oil output increased in 2018 by 2.74 million bpd - to 62.19 million.
Here Canada has "distinguished" itself. Among the triggers of growth are the USA, Canada, Russia, Kazakhstan and Qatar (the last one has left OPEC recently). Mexico, Norway and Vietnam showed the largest decline.