Oil prices dropped on Friday, pressured by escalating global growth worries, regardless the U.S. sanctions on Venezuela oil and OPEC's supply cut give support.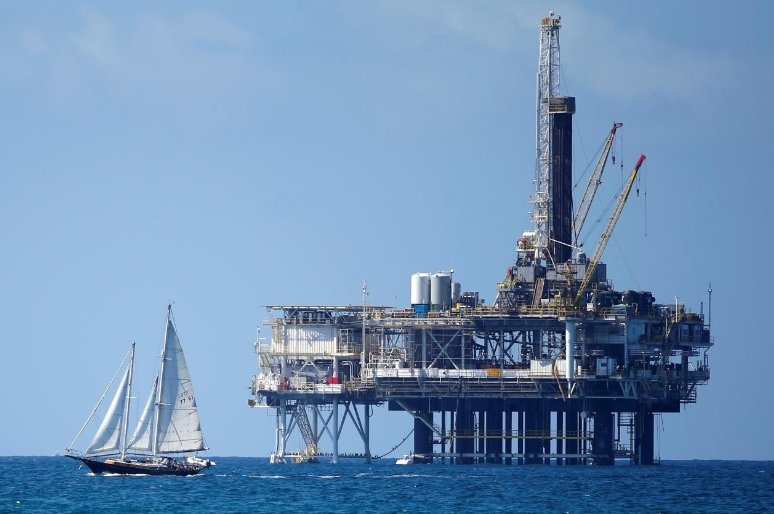 Photo: Reuters
Front-month Brent crude oil futures were at $61.70 per barrel, having lost 0.8 percent and WTI crude oil futures for delivery in March were at $52.42 per barrel, having reduced 0.9 percent.
The financial markets are still under pressure because of the uncertainty of Washington and Beijing negotiations, which affects largely the prospects of the global economic growth.
U.S.President posted on Thursday, that hadn't intentions to meet Chinese President before the deadline, when a truce tariffs pact ends. Nevertheless further round of trade dispute is planned for next week.
Despite the fact, that European Commission has sharply cut the economic growth forecasts for euro zone from 1.9 percent to 1.3 percent, the crude prices avoided the vast price drop due to OPEC's supply cut, adopted last year to tighten the market.