Stability has come to oil markets but the period is not expected to be lasting as Iran's supplies after reintroduced sanctions on Iran could fall, today's statement by the International Energy Agency said.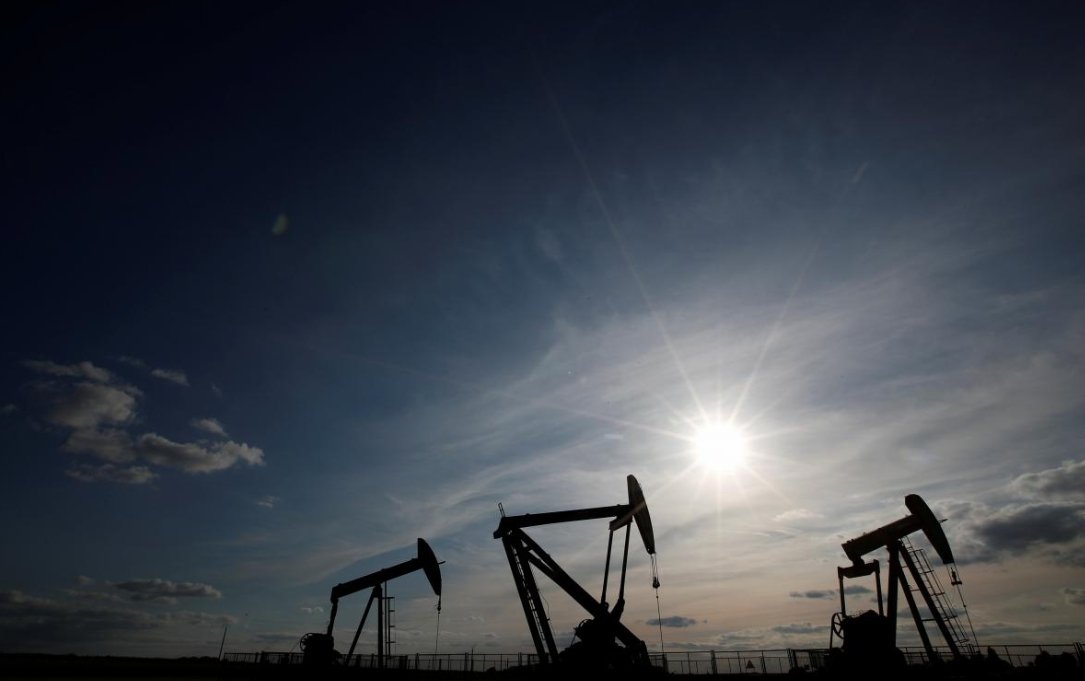 Photo: Reuters
The agency's monthly report pointed to minimization of supply problems in the near term, decreased prices, and eased growth of demand, but said these conditions are fleeting.
Crude prices have ran up to $80 a barrel, a record level since 2014, boosted by risks of undersupply but recent changes, like certain output recovery by Libya and signs from the U.S. that the countries purchasing Iranian oil in Asia could get exemptions from sanctions for 2019, bridled rises.
Brent crude oil futures slipped 0.3 percent on Friday to $71.88 a barrel. U.S. light sweet crude futures were 0.3 percent lower, at $66.59 per barrel.