Prices of oil slipped today after reports of U.S. oil inventories increase in the previous week, which goes counter forecasts of a sharp drop, accompanied by renewed worries over slow rise of demand.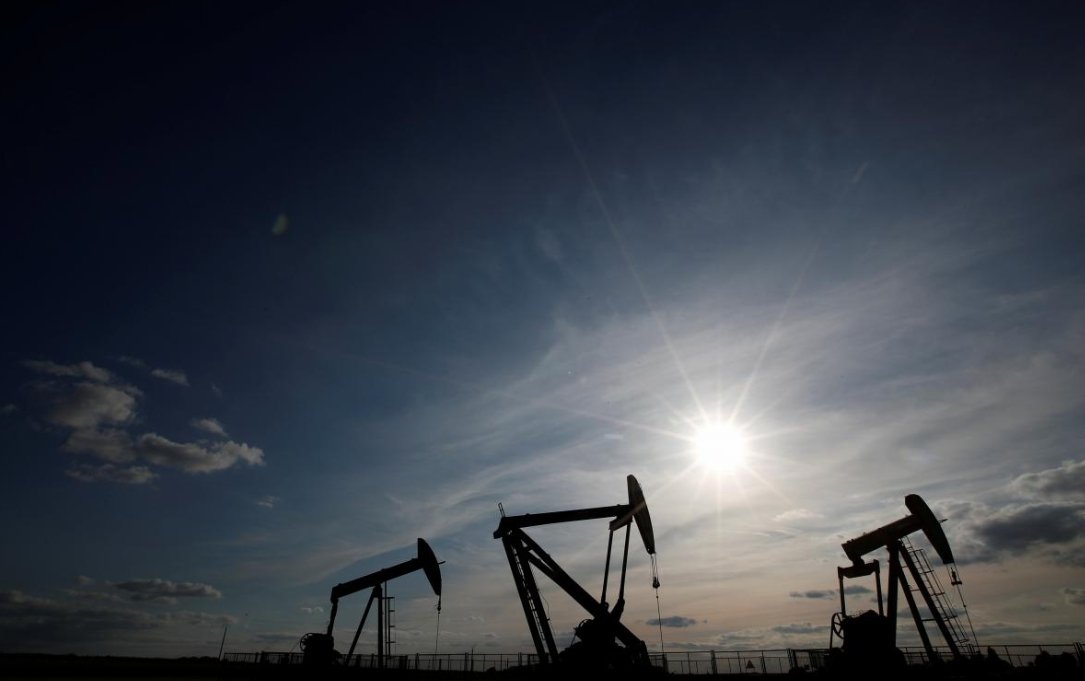 Photo: Reuters
Brent futures went down 43 cents to $71.73 per barrel.
U.S. WTI decreased 50 cents to $67.58 a barrel.
Oil has stabilized following steep falls of last and current weeks due to Venezuelan supply problems, as experts predict a slump in U.S. inventories by 3.6 mln barrels during July 9-13.
Yesterday the American Petroleum Institute released data that there has been a hike by more than 600,000 barrels causing the return of excessive supply threat.