Prices of oil fell today in view of a grown number of U.S. rigs meaning rising production, which becomes a rare element pressuring crude prices.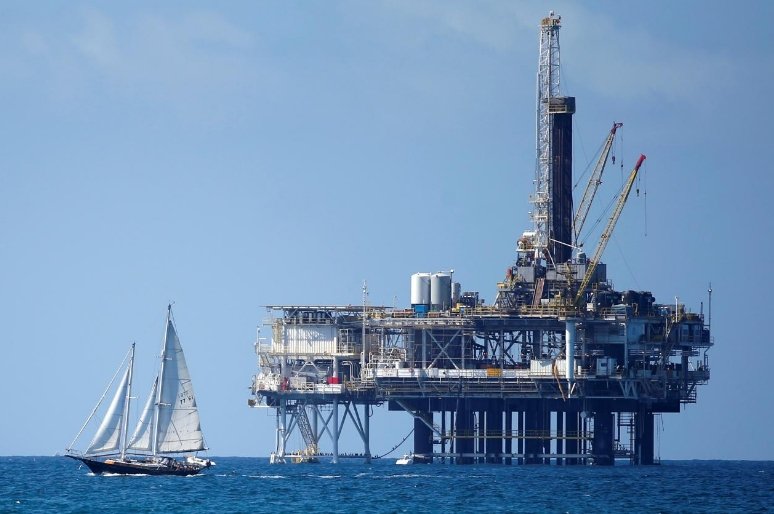 Photo: Reuters
Brent futures stood at $73.91 for a barrel, 15 cents lower compared to the last settlement.
U.S. WTI futures went down to $68.22 for a barrel, 18 cents down.
The count of rigs in the United States increased by 5 during the week to April 20, with the overall number reaching 820, unseen since March 2015, the data by Baker Hughes company shows.
Bigger quantity of rigs implies U.S. crude production is also going to expand, which has risen by ¼ since the middle of 2016, attaining unprecedented 10.54 mln barrels daily.
And though oil declined today, generally the market is well driven up, particularly by solid Asian demand. Kerry Craig of J.P. Morgan says that pressure on oil prices mounted from U.S. sanctions, already imposed and considered, on major oil producing countries as Russia, Iran and Venezuela.
These are measures the United States have introduced against Russian firms and individuals, and its possible actions against crisis-stricken Venezuela and a large oil exporter Iran.