Prices of oil dropped today, pulled down by a massive market sell-off undermining growth incentive for prices coming from awaited production limitations planned by OPEC.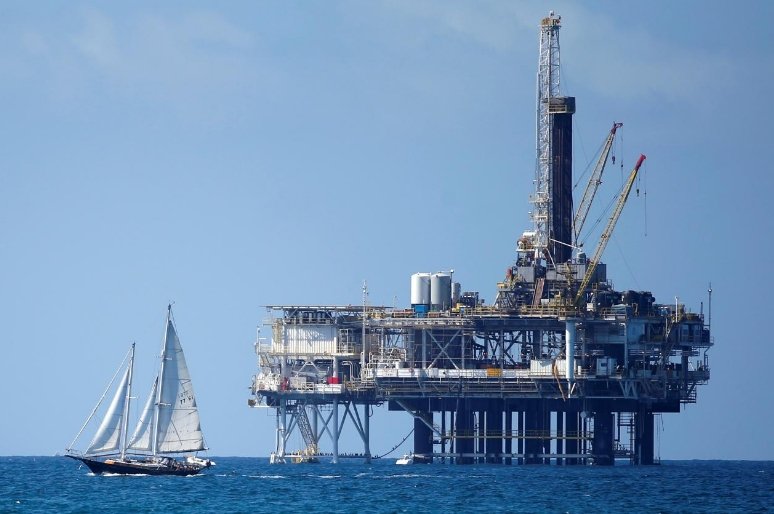 Photo: Reuters
Brent futures fell to $66.37 per barrel, 42 cents lower compared to the previous settlement. U.S. WTI futures eased to $56.94 for a barrel, a loss of 26 cents.
U.S. oil output has climbed to unprecedented 11.7 mln barrels daily, registering a 25% gain in 2018. This happens as the global economic growth is commonly predicted to moderate, and Wall Street and Asian stocks plunge.