Prices of oil grew today following the words of the Saudi energy minister of OPEC's necessity to go on with limiting supply and coordinating it with other countries like Russia in the next year. Oil contrasted to a drop in global stock markets, caused by concerns over cooling trade relations between the U.S. and China.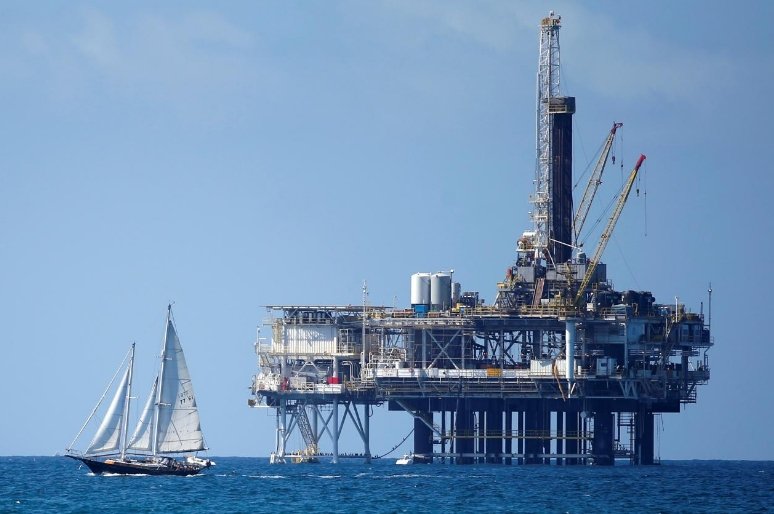 Photo: Reuters
Brent futures attained $69.10 for a barrel, 19 cents hike, though down from intra-day peak at $70. Over the week Brent has grown by around 4.4%, the highest figure since October.
U.S. WTI futures went up to $64.57 per barrel, adding 27 cents, though lower than the session maximum of $65.42. WTI weekly gain was around 3.6%.
Since the beginning of 2017, OPEC and several other countries including Russia have reduced production by 1.8 mln barrels a day to oppose soaring U.S. output. Khalid al-Falih, Saudi Energy Minister, said that OPEC member-states need to carry on with supply cuts and to do it in cooperation with non-OPEC states in 2019 to curb global crude inventories.
OPEC officials have said that for a reference point producers could take a stretch of time bigger than five years for oil stocks averages of advanced states. Given that economists anticipate a fall in oil markets from the opposition between the U.S. and China, currently most of them say that demand remains strong.