Crude prices remained at around previous levels today, as worries of pacing down economic expansion pressured the market, although the projected influence of U.S. sanctions versus Iran pushed prices upwards.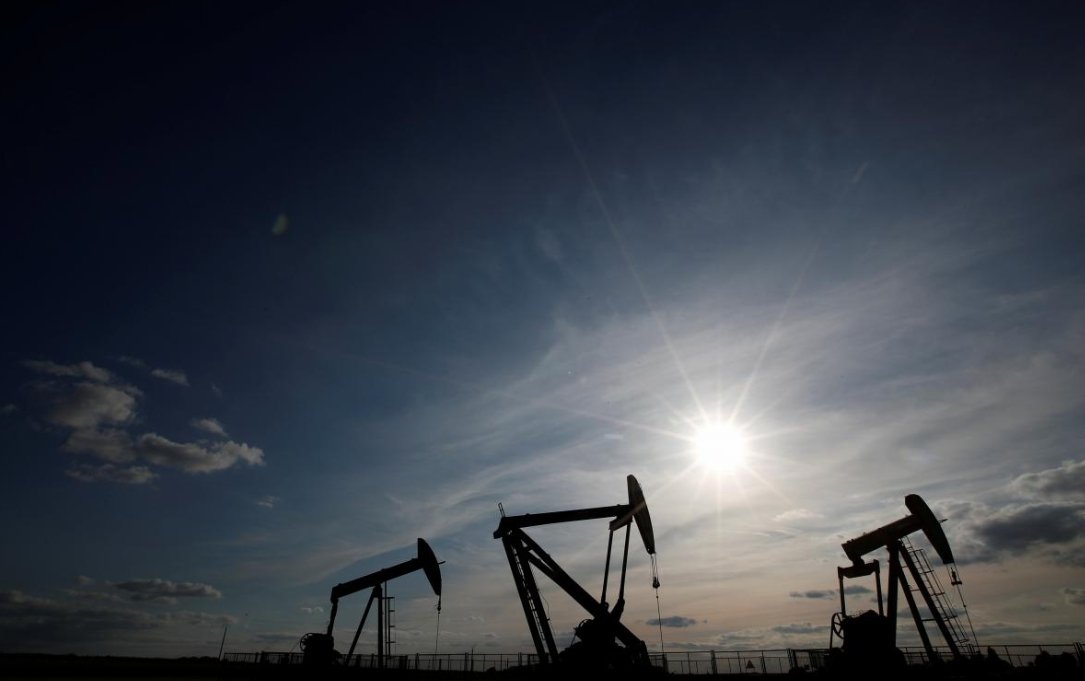 Photo: Reuters
Brent futures kept at $71.80 a barrel, around the mark of the previous settlement.
U.S. WTI futures edged down 6 cents to $65.85 per barrel.
The U.S. administration has already started sanctions versus Tehran, and the oil industry is to feel their pressure from November as well, the expectations of which propped prices.