The U.S.-China trade talks reached its logical final, but this fact didn't figured out the further development. Thus, one sees the oil price tumble and the excessive United States's fuel stocks.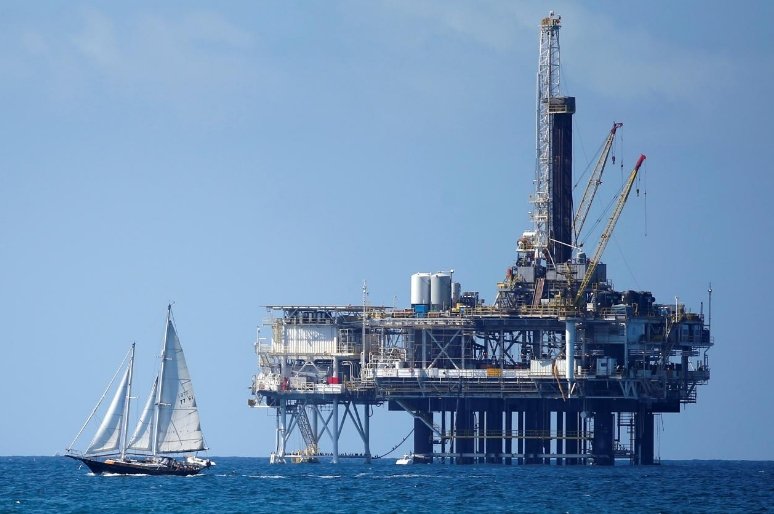 Photo: Reuters
U.S. sweet, light crude futures marked 1.3 percent lowering from $52.36 to $51.66 per barrel.
The international benchmark Brent sank 1.3 percent to $60.65 per barrel.
Despite this fall both futures ticked up 5 percent upswing the previous day, thereby closing the week-long augment since last summer period.