Prices of oil grew today due to possible supply deficit, as Brent jumped more than others in expectation of a planned strike by Norwegian oil workers today.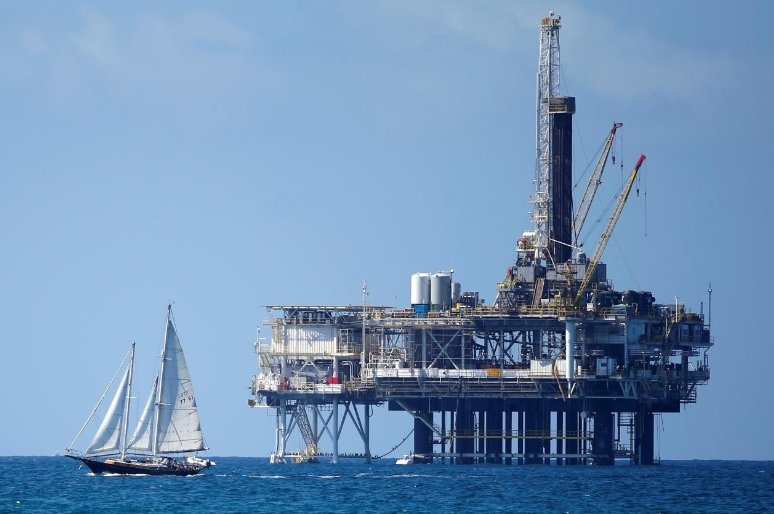 Photo: Reuters
Brent increased 55 cents, amounting to 0.7%, becoming $78.62 for a barrel, after yesterday's rise of 1.2%.
U.S. WTI futures rose 47 cents, similarly 0.7%, going up to $74.32 per barrel.
Besides, the U.S. is willing to drive down crude exports from the globe's fifth ranking oil producer Iran to naught by November, which would require bigger output from other major oil countries.