Prices of oil slipped today as the OPEC gathering of next week approaches, and as Saudi Arabia and Russia, the globe's leading oil producers, said they considered raising output.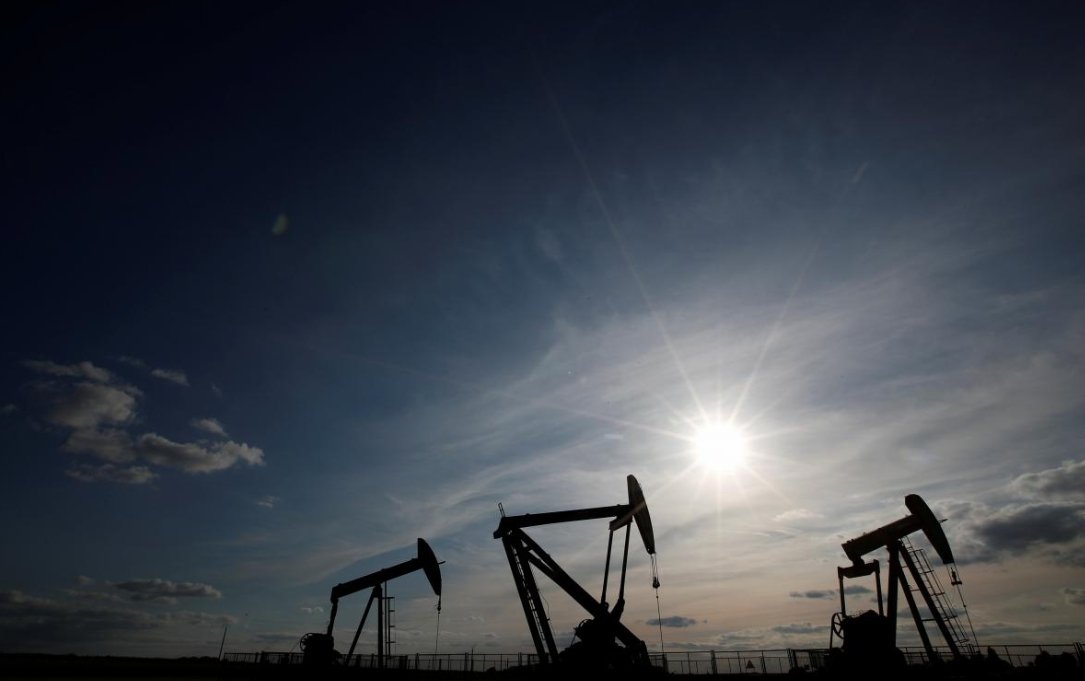 Photo: Reuters
Brent went down $1.07 per barrel to $74.87, though later bounced back to $75.54, showing 40 cents loss. WTI receded to $66.69, 20 cents less compared to the last close.
Alexander Novak, Russia's Energy Minister, yesterday noted following discussions with Saudi Arabia's Energy Minister that the two countries were generally in favor of step-by-step output gains after curbing production for a year and a half.