Oil prices rose on Friday, reaching a new 2-month high showing the strongest weekly gain this year as investors caught the signs of reducing the surplus market.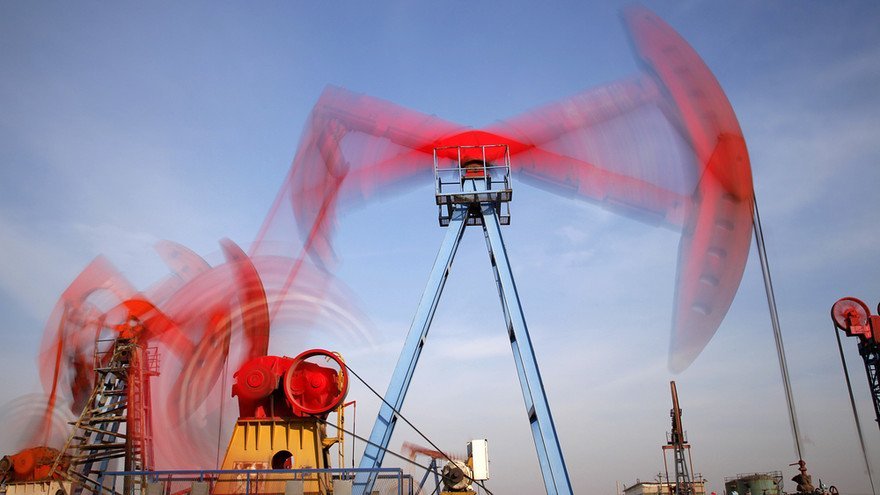 U.S. crude oil and gasoline inventories fell more sharply than expected this week as the world's largest oil exporter Saudi Arabia said further cut oil output in August.
Brent crude futures rose 22 cents at $51.71 per barrel, after reaching a new monthly two-month high of $51.75 per barrel. WTI crude futures were unchanged at $49.04 a barrel, near a two-month high of $49.24.