Rumors that China may not even come to the G20 meeting in Japan lead the relationship between the United States and China to conflict. And it is followed not just by the growth of duties, but the whole deterioration of relations and a slowdown in the growth of the global economy.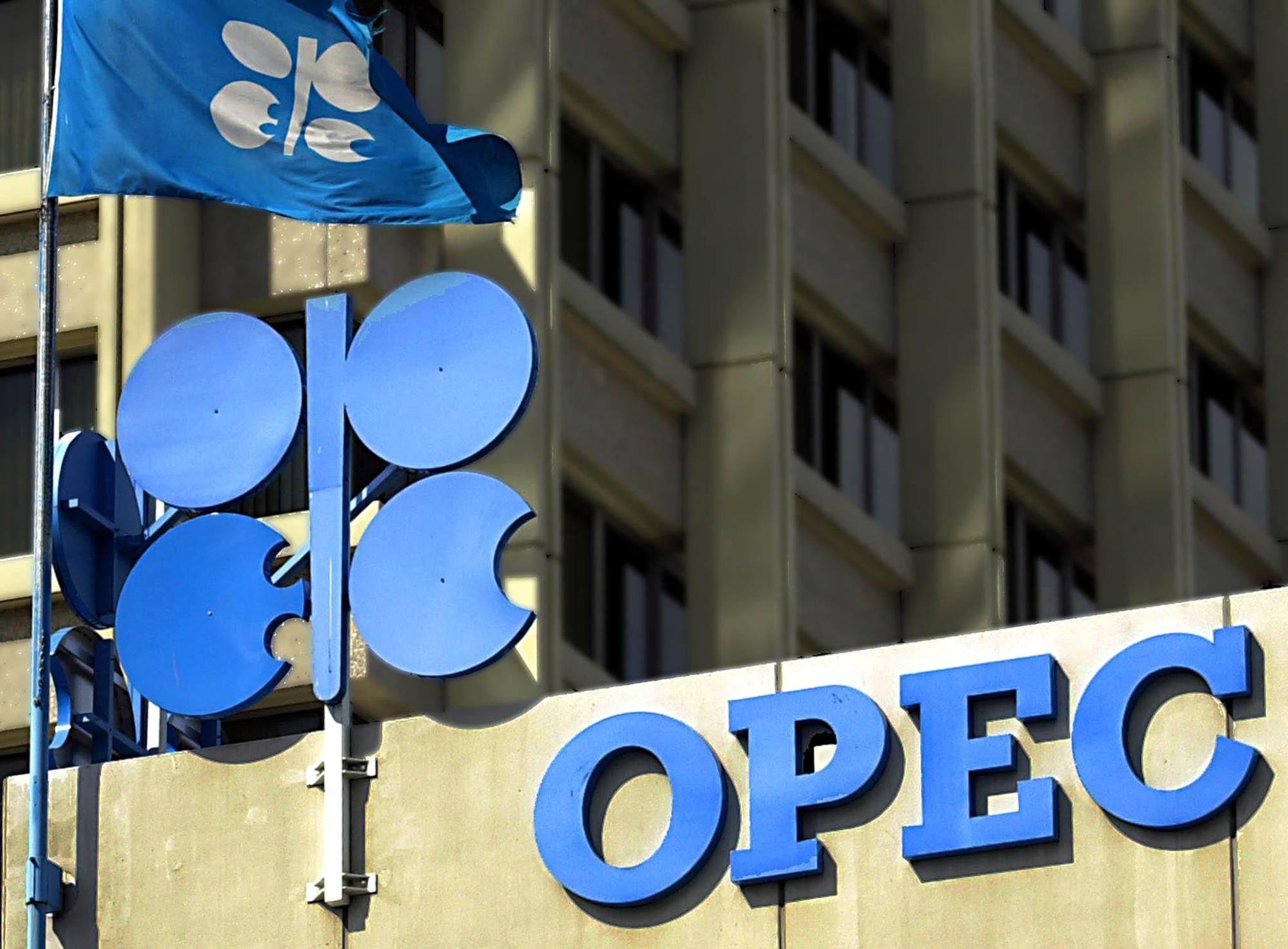 Photo: Reuters
As a result one sees the oil prices drop, which did occur on Monday. Crude oil prices on Tuesday recover and try to grow, some contracts significantly, others more moderately.
The international benchmark Brent wobbled on Tuesday, having been at $62.19 per barrel at 08.47 GMT, down by 0.08 percent, while U.S. West Texas Intermediate (WTI) crude futures with delivery in July were at $53.59 per barrel, having added 0.66 percent from the last settlement.
The OPEC+ alliance has so far successfully fulfilled the terms of the supply cut agreement, which expires in July. Members of the organization also intend to meet at the end of June to discuss a possible extension of this agreement, which is supposedly to happen.
Nevertheless, analysts believe that the negotiations of oil-producing countries representatives will be difficult - the current growth rate of demand for fuel "does not contribute to the termination of the agreement, but is not so bad as to lead to a more drastic reduction in production." Additional factors, that complicate a decision-making are uncertainty from Iran export volumes and the continued oil production surge in the United States.