The finance world is still pending the exodus of trade talks in Beijing. The price of oil raised by around 1 percent.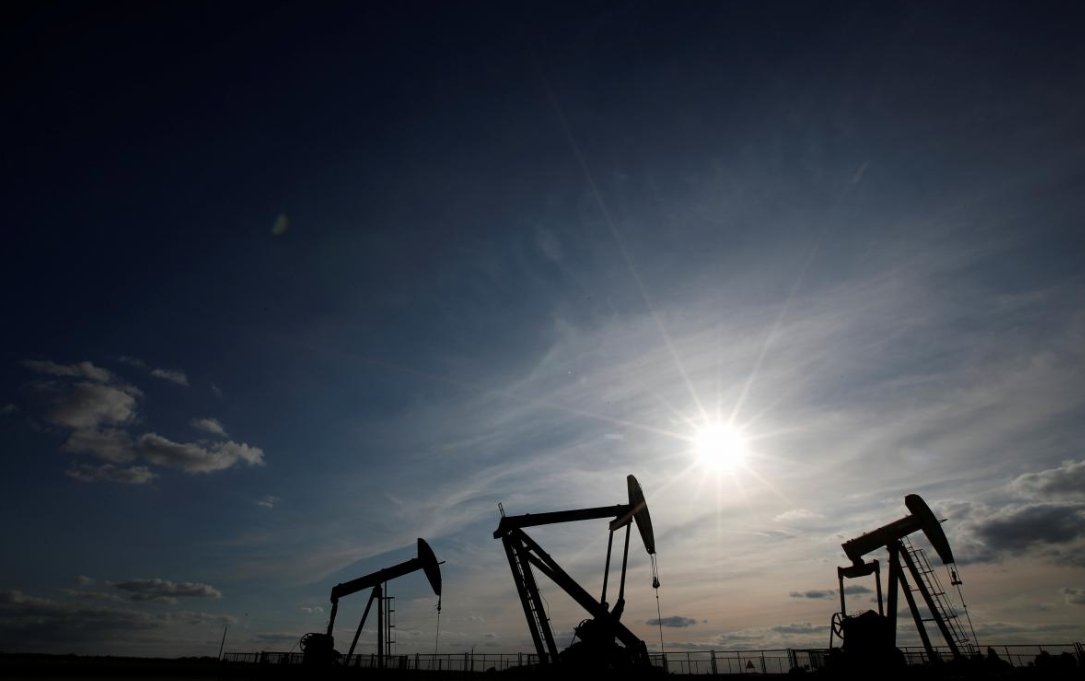 Photo: Reuters
U.S. sweet, light futures costed $50.42 per barrel, 1.3 percent upwards from the last calculation, being the first time this year above the mark of $50 per barrel.
Brent crude futures descended 1.2 percent, ticking the value $59,41 per barrel.
The both higher mentioned crude futures recovered more than 2 percent in the previous session.
Beijing part is ready to finish their dispute with United States, but without "unreasonable concessions".
The U.S. President Donald Trump is going to raise tariffs from 10 to 25 cents on Chinese imports costing $200 billion if the trade negotiation agreement is not be approved.
As it follows, the World Bank expects the slowdown in the global economic growth from 3 to 2.9 percent in 2019 in comparison with the previous year.