Iran-U.S. relations are deteriorating day by day, but Trump did not retaliate after the American drone was shot down by Iranian side. Washington insists that the drone was in international waters. Meanwhile, everything indicates a further oil prices increase, according to analysts' opinion against the background of worsening relations between higher mentioned countries.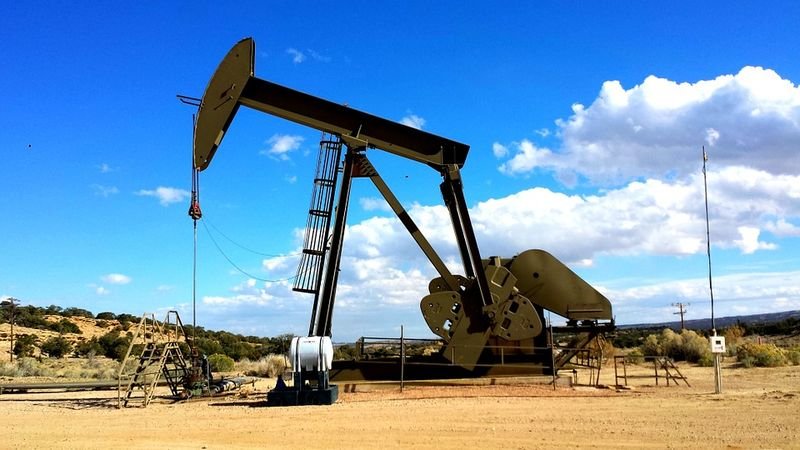 Meanwhile, the United States is not against Iran "becoming a productive and prosperous nation again and the sooner, the better", said Trump, but under the conditions of the Americans themselves, in particular, they will not allow Tehran to have nuclear weapons.
In the meantime, the sanctions will be imposed against international insurance and trading companies and banks that continue to cooperate with Iran, according to experts' opinion. Moreover, some steps can be taken against the Iran-Europe trade channel, which allows to skirt sanctions.
The international benchmark Brent added 5.1 percent, while the price of WTI jumped by 9.4 percent last week. The oil prices are slightly suspended, according to Monday's data, but so far they remain in the positive territory. Thus, WTI futures contracts added 0.75 percent to $57.85 per barrel, while Brent futures for September delivery grew by 0.12 percent to $64.53 a barrel at 8.02 GMT.