The U.S. Department of Energy reports an oil production increase in the country last week by another 100,000 barrels per day. One more record was reached - 12.2 million barrels per day. Oil imports from the United States increased by 1.16 million barrels per day - to 7.15 million, exports increased by 280 thousand - to 2.68 million.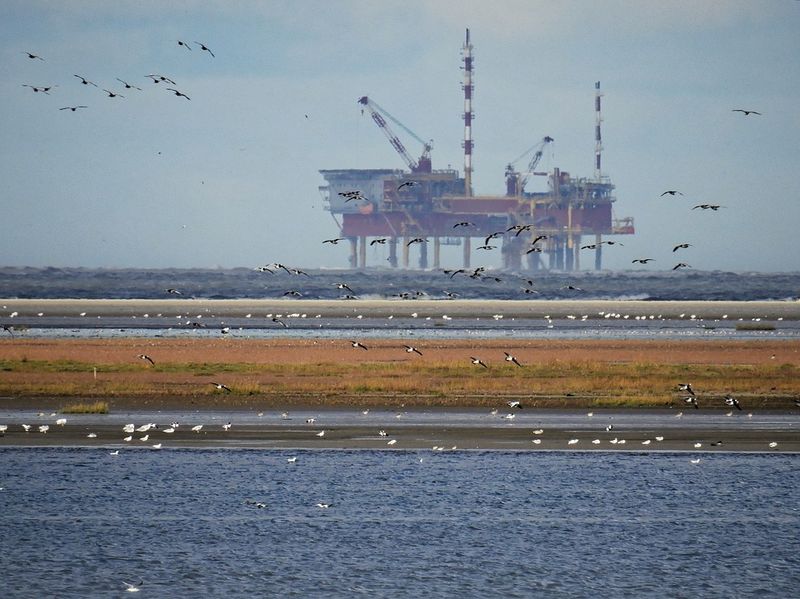 Photo: Pixabay
Brent crude oil prices rose above $75 per barrel for the first time in 2019 on Thursday, after tougher sanctions on oil from Iran.
Brent crude oil futures for delivery in June jumped by 1.09 percent to $75.36 a barrel at 09.04 GMT, while West Texas Intermediate crude futures for delivery in June rose by 0.42 percent to $66.19 a barrel.
The main kick for Brent on Thursday was the cessation of Russian oil exports to Poland and Germany due to quality problems, according to traders' opinion.
Capital Economics analysts revised the forecast for Brent oil from $50 to $60 per barrel, after Trump administration's statements regarding the removal of the Iran's oil exports exemptions for the rest countries, which had a grace period till May 2.
The U.S. decision to reduce the export of Iranian oil to zero appeared in connection with the reduction in supply under the OPEC agreement, designed to support the prices of raw materials.
And what do we see? Since the beginning of the year, prices for Brent crude oil rose by almost 40 percent.
Saudi Arabia, which has reduced oil production since October last year, can fill this oil supplies gap.