Oil slightly grew today, getting close to the maximums of three years attained yesterday, while increasing U.S. fuel inventories along with output pressured prices, which generally follow an upward trend.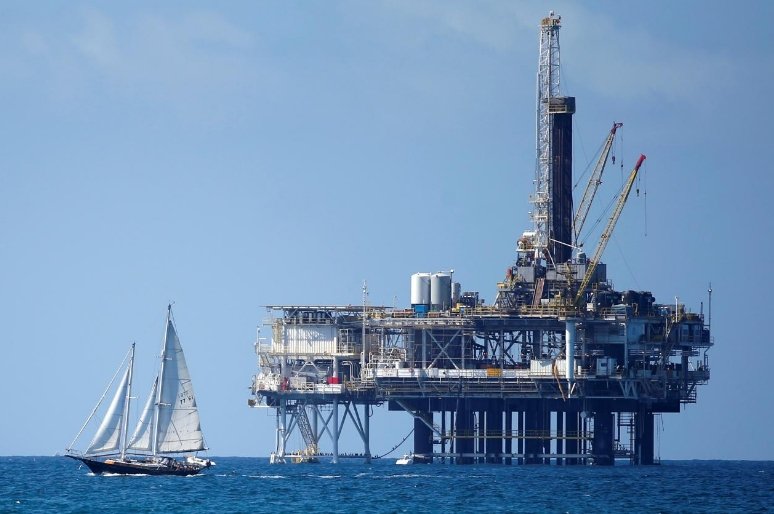 Photo: Reuters
Supply limitations, solid growth of demand, as well as tensions in the Middle East and an advantageous situation in the futures market have drawn unprecedented investment in oil in the current year.
U.S. government borrowing costs leaped to record highs since 2013 in the week, which has made many investors less eager to risk, though economists hold the view that Brent could try to break through $75 per barrel this year. Yesterday's weekly report on U.S. crude inventories showed upping, easing oil price rise a little.
Brent futures gained 12 cents, coming up to $73.98 for a barrel, which is about 2% lower than $75.47, the level of November 2014, hit yesterday.
U.S. WTI futures rose 17 cents to $67.87 for a barrel. The possibility of reinstating sanctions against Iran, causing difficulties to oil flows in the republic has enabled oil prices to surge to their peak since the end of 2014 in April.