Prices for oil rose today following Saudi Arabia's statement that oil producing countries are going to continue working together in terms of output cuts after 2018. Other factors that pushed prices up are solid world economic expansion and a fall in number of new US rigs, according to traders.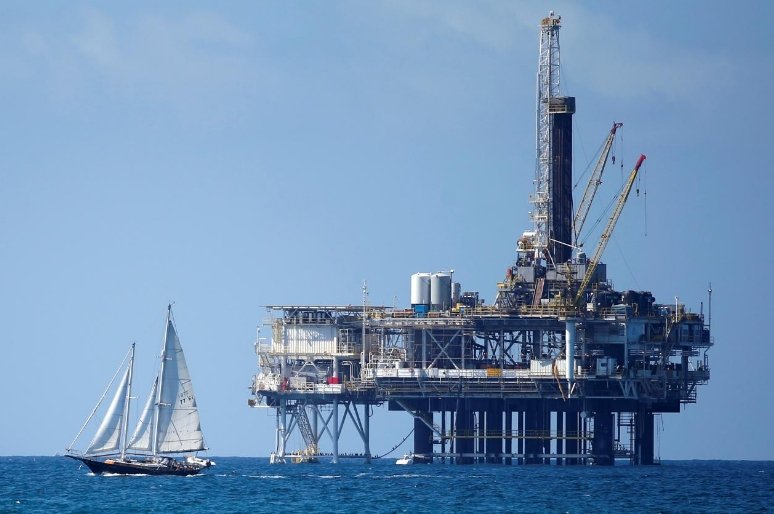 Photo: Reuters
Brent futures grew to $68.89 per barrel, 0.4% uptick from the previous settlement. On January 15 its price reached $70.37, peak level in over 3 past years.
U.S. WI futures made up $63.61 for a barrel, the same 0.4% growth. On January 16 WTI went up as high as $64.89, the highest result in over 3 past years.
The participating oil producers are united in their readiness to keep working cooperatively beyond 2018, though it is not yet clear about the mechanism, said Energy Minister of Saudi Arabia.
Along with that dwindling drilling operations in the U.S. boosted crude even more. The number of new oil rigs decreased by 5 over the week to January 19, lowering them down to 747, as Baker Hughes company said at the end of last week.
However, 2017 and the beginning of 2018 rig quantity is still quite above the level of 2016, giving a 16% growth in output since the middle of 2016 to 9.75 mln barrels daily.