Oil prices achieved the highest level since November 2018 on Monday due to cuts in OPEC supplies, U.S. sanctions against Iran and Venezuela, a strong report on U.S. employment received on Friday, and this is all against the backdrop of Libya's fighting.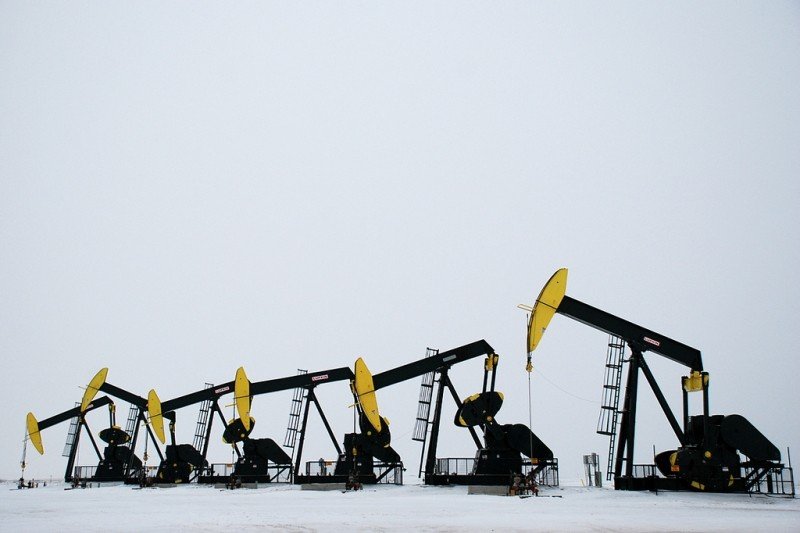 Photo: Flickr
International benchmark Brent crude oil with delivery in June added 0.68 percent to $70.82 a barrel at 14.19 GMT, while U.S. West Texas Intermediate (WTI) futures with delivery in May surged by 1.74 percent to $63.88 per barrel.
Brent and WTI oil prices hit their highs on Monday from November 2018 at $70.83 and $63.53 per barrel, respectively.
Under the OPEC agreement, the countries participating in the program, and Russia, known as OPEC+ member had to keep oil production at 1.2 million barrels per day, which played a major role in supporting oil prices, as well as U.S. sanctions on Iranian and Venezuelan oil.
But the recent jump in oil prices was caused by the fighting in Libya, which could cause disruptions in the feed supply.