Oil prices today slumped to the minimal level in two weeks after China announced its decision to set new tariffs on certain U.S. products, which spurs the trade war that might affect growth globally.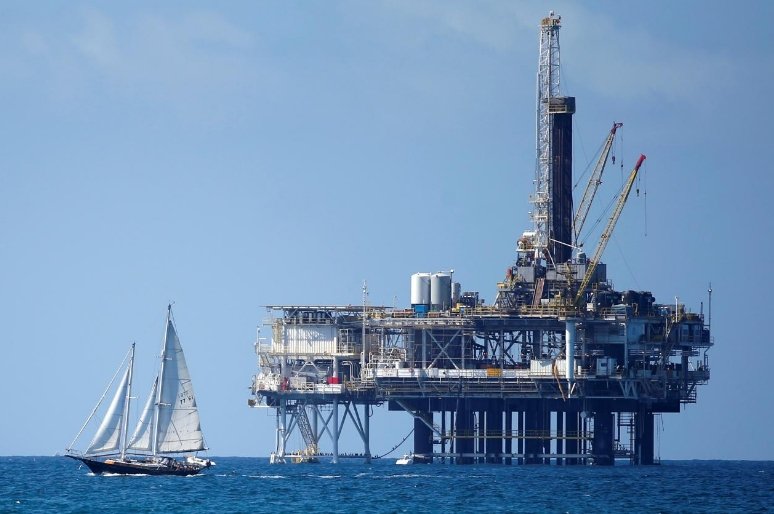 Photo: Reuters
China responded to the U.S. administration's new duties on $50 bln worth products with a list of U.S. goods it is going to impose tariffs on, among which are soybeans, planes, chemicals and other.
Moved by alarmed investors stock and commodity markets plummeted. Brent futures fell to $67.28 per barrel, waning $0.84 from the last end of session, with a total weekly drop coming close to 5%.
U.S. WTI futures went down to $62.62 for a barrel, losing $0.89. The EIA said later in the day that oil had been dragged down from the start of today's trade by expectations of a possible growth in U.S. inventories.
The reaction is seen all across the board, oil is closely following stocks, and with S&P futures falling, weakness returns ahead of the EIA past midday, Ole Hansen of Saxo Bank said. However, expectations of a solid upward movement in Brent price among fund managers are firmer than ever, InterContinental Exchange data reveals.