Oil prices grew on Monday due to OPEC-led policy on supply cut amid the optimistic picture of oncoming end of Sino-American trade deal, which lasts already for 8 month in a row. This presupposes the rolling back United State tariffs on Chinese goods on at least $200 billion sum. Chinese part promised the same actions concerning the tariffs on U.S. agricultural products.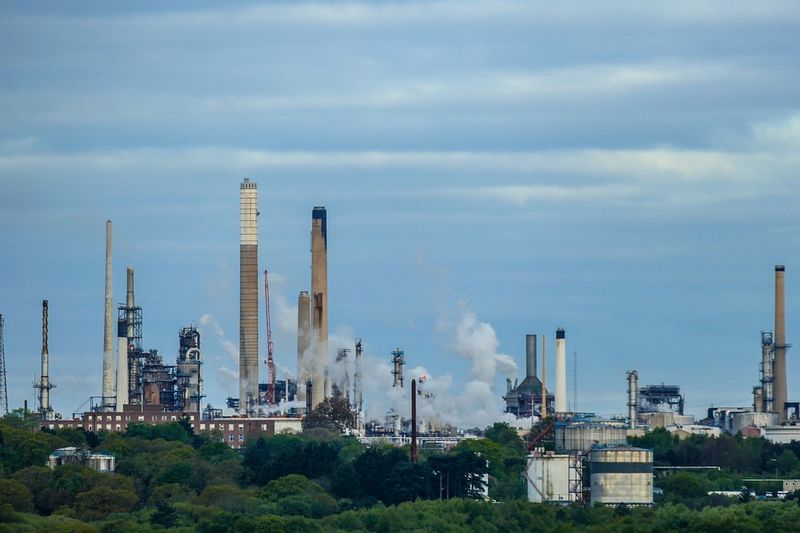 Photo: Pixabay
The International benchmark Brent futures with delivery in May rose by 0.63 percent to $65.49 a barrel at 08.53 GMT, while front month U.S. West Texas Intermediate (WTI) crude futures grew by 0.59 percent to $56.13 a barrel.
Hopes for a trade agreement settlement between Washington and Beijing added support to the oil crude market.
OPEC-led supply decreased to 4-year low in the previous month, as it follows from Reuter's survey. It was possible to over fulfillment of oil cut agreement by Saudi Arabia and its allies. The Venezuela's oil production drop has also an effect.
There are some signs of oil production slowdown in 2019. For example, U.S. energy companies curtailed the number of oil rigs last week.