Oil added today, though the weekly result is about to log decrease in prices caused by threatening excess of supply and the escalating U.S.-China trade spat.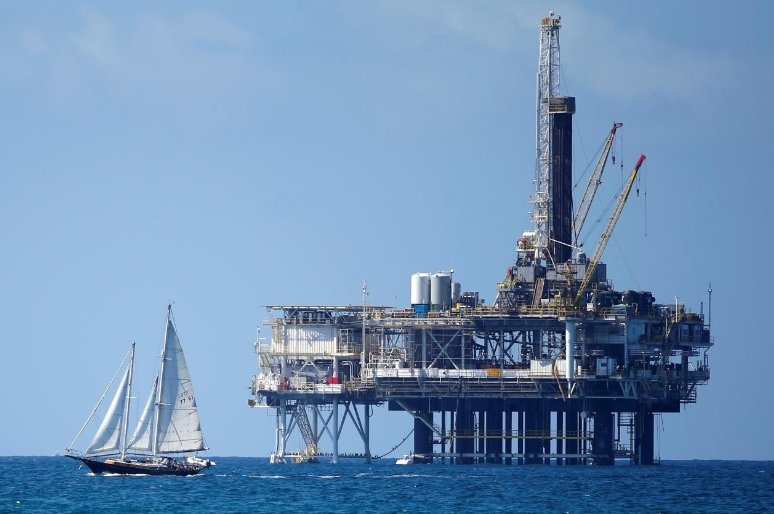 Photo: Reuters
Brent advanced to $72.85 a barrel, 27 cents increment. U.S. WTI increased to $69.79 per barrel, a lift of 29 cents.
Global oil glut worries were stirred by restored production following some operation breaks, as well as by trade tensions that could harm economies of the involved countries and bring down their demand for crude.
Today's rise is explained by Saudi Arabia's move to mollify concerns of oversupply.