Oil prices rushed up on Wednesday after Internationals benchmark Brent approached a nearly 5-month high of $70 per barrel as a result of reduced supplies from OPEC and U.S. sanctions. But this growth was refrained by a sudden increase in U.S. stocks.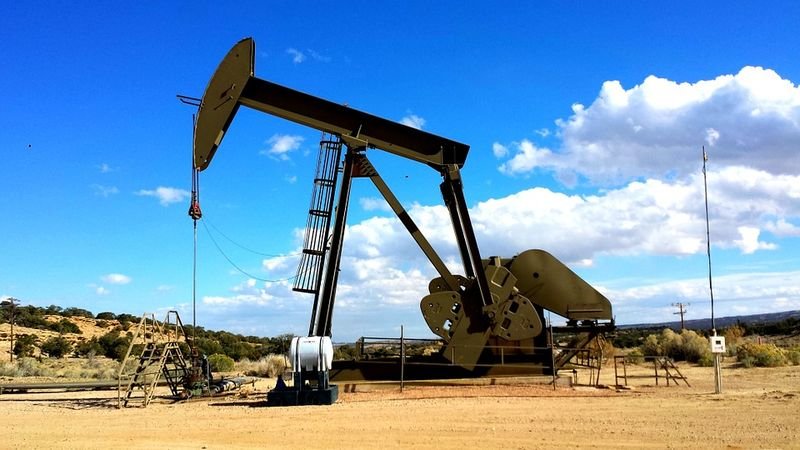 Photo: Pixabay
Brent June futures went up by 0.26 percent, to $69.54 by 14.02 GMT. Previously, they reached the level of $69.96 - the highest level since November 12, while U.S.West Texas Intermediate futures contracts with delivery in May rose by 0.32 percent to $62.78.
Oil prices have been buoyed largely due to support of the Organization of Petroleum Exporting Countries and its allies, who have agreed to keep production at about 1.2 million barrels per day since the beginning of 2019.
Russia's oil production volumes fell to 11.3 million barrels per day last month, but did not reach the supply agreement goal.
Oil stockpile in the United States increased by 7.238 million barrels for the week, although the market expected a decrease of 0.425 million. This was the most significant increase in the week since January 18.
The official Energy Information Administration (EIA) data will be presented on Wednesday, later.