Oil prices rose on Monday, supported by a slowdown of drilling rigs in the U.S. and strong demand from China's oil companies.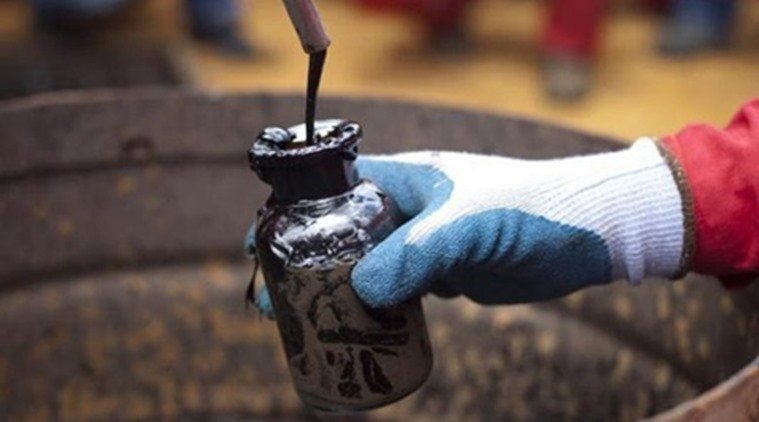 Brent crude futures were at $49.02 a barrel, showing a growth of 11 cents, or 0.2%, after the last close.
WTI crude futures traded at $46.64 a barrel, up 10 cents, or 0.2%.