Oil prices continue their positive trend on Thursday, while the international benchmark Brent reached its highest level since November 2018 thanks to OPEC's supporting policy and U.S. sanctions against Venezuela and Iran amid the background of increased China's demand, despite the fact that its weak production data.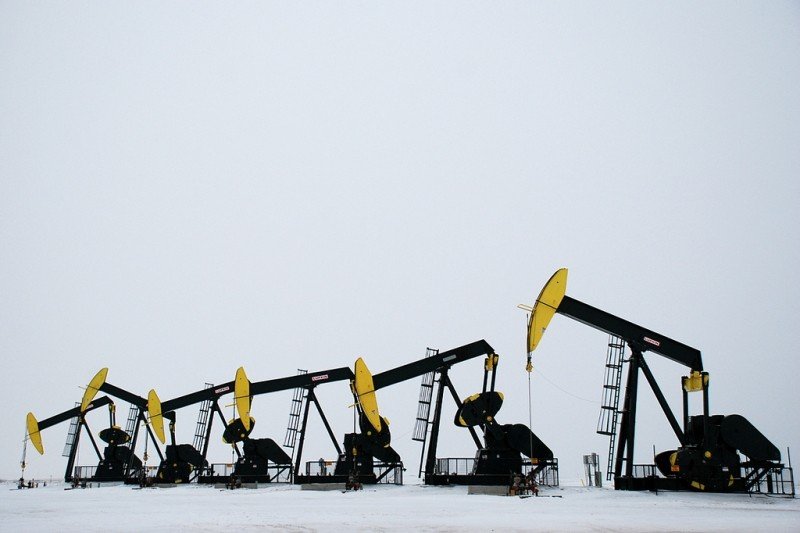 Photo: Flickr
According to traders, an unexpected decline in oil in the United States, also had an impact on oil prices on Thursday.
Futures for Brent crude with delivery in May reached their highest level since the beginning of this year, having reached a $67.89 per barrel border at 9.32 GMT, which meant a 0.46 percent growth.

West Texas Intermediate crude oil futures with delivery in April remained at $58.42 per barrel, having been by 0.39 percent higher compared to the latest settlement.
The OPEC group and other producers related to OPEC +, including Russia, have begun to reduce oil production since the beginning of 2019 in order to tighten world markets and support oil prices.
In Venezuela, for example, oil production and exports were stopped as a result of the political and economic crisis caused by interruptions in the region's electricity supply. These events have hampered oil exports, as previously entered into force by the U.S. sanctions on the Venezuelan company PDVSA.
Meanwhile, the weekly report of the U.S. Energy Information Administration (EIA) states that commercial reserves of crude oil in the United States declined by 3.9 million barrels last week as refineries had increased their production, although analysts expected an increase of 2.7 million barrels and no means a decrease.
Crude oil production in the United States also fell by 100,000 barrels per day to 12 million barrels per day.
In China, the demand for oil in the first two months of this year reached a record volume of 12.68 million barrels per day, which is 6.1 percent higher than in the same period of 2018, according to official figures released on Thursday. And this happened despite the fact that industrial production growth in China, as data showed on Thursday, fell to a 17-year low of 5.3 percent in the first two months of the year.