Brent rates extended their decline on Thursday as worries regarding the Covid-19 pandemic impact on oil demand weigh as many nations have imposed mandatory lockdown measures aiming to contain the disease spread. Moreover, the major central banks offer massive incentive measures to offset massive stimulus from governments and central banks worldwide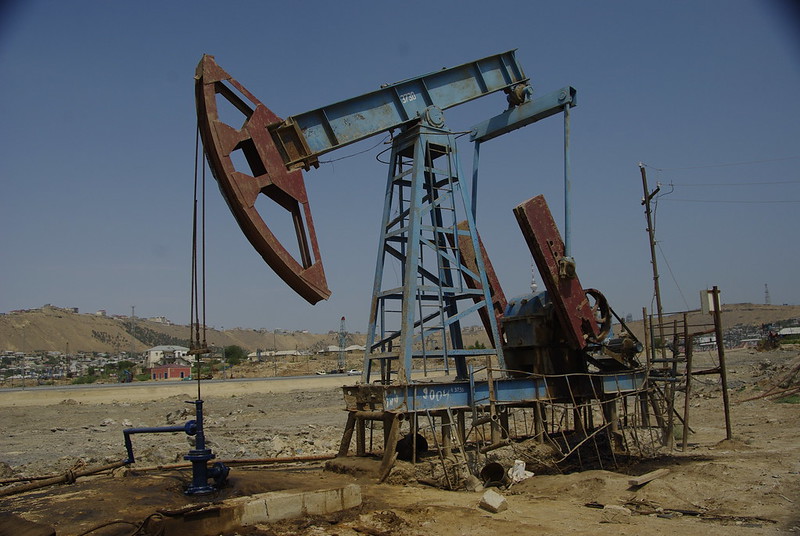 Photo: Flickr
The international Brent benchmark eased by 2.48 percent, to $26,76 per barrel, while the U.S. WTI light crude indicator lost 2.34 percent, to reach $23,76 per barrel at 0955 GMT.
Recall, oil prices have been recently under pressure amid output glut after Saudi Arabia boosted production and diminished prices following the collapse of the OPEC deal.
U.S. crude reserves grew by 1.6 million barrels last week, according to the U.S. Energy Information Administration report, released late on Wednesday, registering the 9th straight week of growth.
Source: Tradingeconomics, Reuters