Crude prices dropped on Monday as supplies from world's major producers Saudi Arabia and Russia grew while economic growth slowed in Asia amid a deepened trade row with the U.S.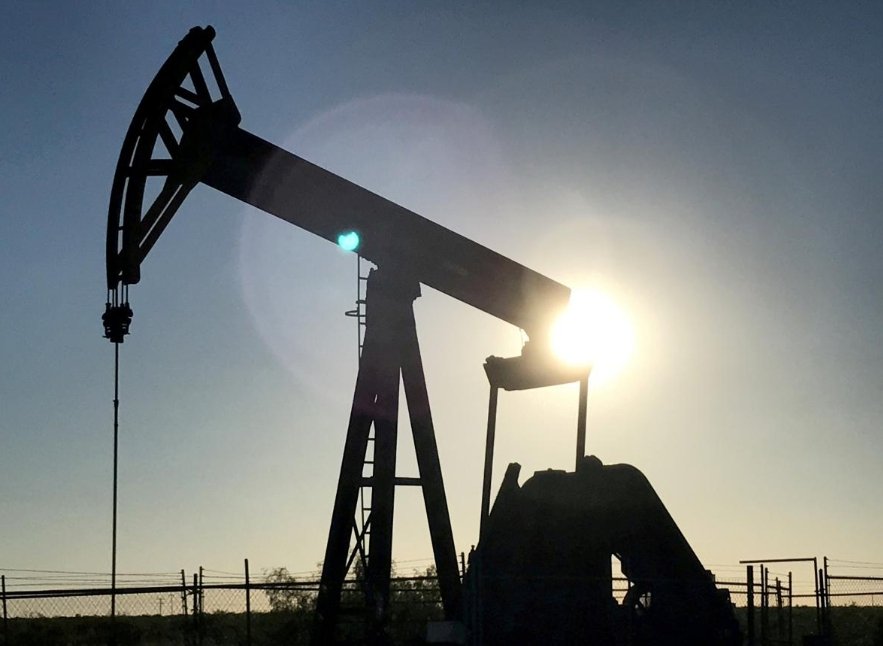 Photo: Reuters
September Brent crude futures slid $1.24 to a trough of $77.99 per barrel before rebounded to $78.40. U.S. August light, sweet crude slipped 50 cents to $73.65.
Oil prices rallied, with the U.S. WTI contract touching its top in 3-1/2 years at $74.46.
Saudi Arabia's production is up by 700,000 barrels per day (bpd) from May, not far from its 10.72 million bpd record level from November 2016.
Russian production increased to 11.06 million bpd in June from 10.97 million bpd in May, according to data from the Energy Ministry.