Oil prices dipped on Monday, dragged down by increasing Russian output and the highest U.S. drilling activity in more than three years but underpinned by worries over future Iranian and Venezuelan production.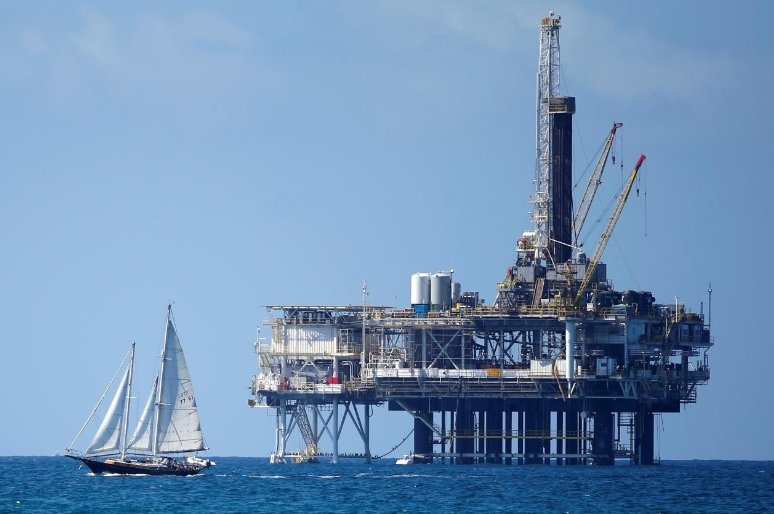 Photo: Reuters
Brent crude, global benchmark, eased 15 cents to $76.31 per barrel. U.S. WTI crude lost 10 cents to $65.64.
Analysts believe higher U.S. production to offset supply limits by the Organization of the Petroleum Exporting Countries and Russia, which have been in place for 18 months and have supported prices essentially over the last year.
The number of new rigs drilling for crude in the U.S. increased by one last week to 862, its top since March 2015, fresh data showed.