Oil prices went down on Wednesday as fuel demand fears from the deepened Sino-U.S. trade talks continued to weigh over the crude market.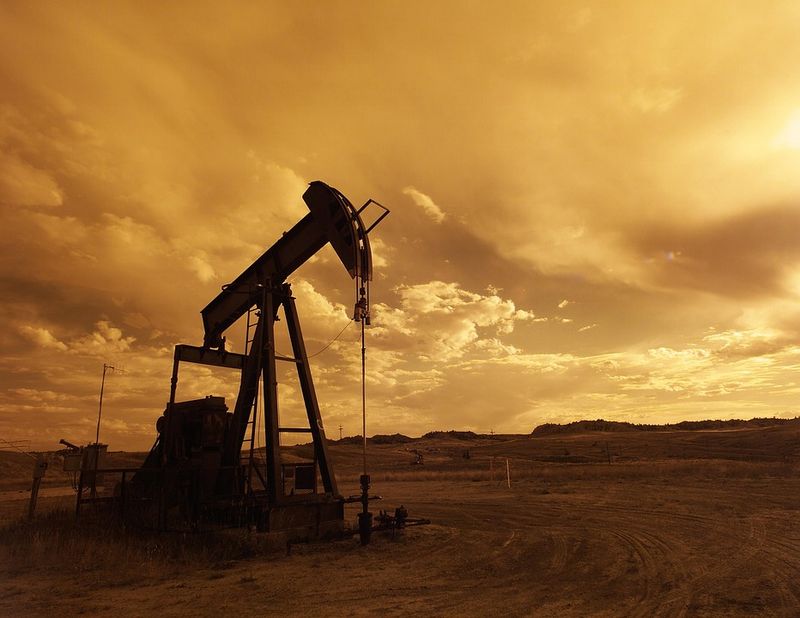 Photo: Pixabay
Brent crude futures with delivery in October descended by 0.48 percent, to $58.67 per barrel by 7.22 GMT, trading too close to 7-month low levels.
U.S. WTI crude futures with delivery in September were down by 0.30 percent, to $53.47 per barrel from the last settlement.
Oil remains under pressure as investors are still dealing with the Sino-U.S. trade deal tensions. For instance, Brent value decreased more than 9 percent in the previous week after Trump announced about new 10 percent tariffs on China's imports, beginning with September, 1st sending global crude stocks into a tailspin.
U.S. president on Tuesday managed already to dismiss fears that the trade talks with China could protract, expressing the readiness of dispute continuation.
One keeps in mind that tensions in the ME still persist with those attacks on tankers and U.S. drones, which raised fears over passing through a key oil shipping artery. But U.S. inventories decrease offers some support to crude prices.
To crown it all the official EIA data on oil reserves is due on Wednesday.