Oil fell today in view of a risen number of U.S. rigs implying growth of output, though prices were standing around the top levels of past three years, moving steadily to register a second straight month of gains. The oil market has been pushed by worries over supply linked to the possible reintroduction of sanctions against Iran, and as OPEC goes on with its supply restrictions.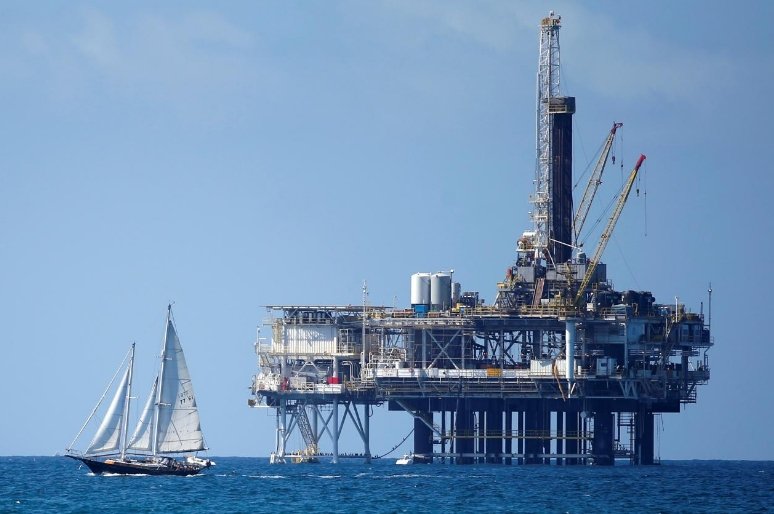 Photo: Reuters
Brent futures went down to $74.25 for a barrel, 39 cents decrease from the last close. Last week's record level was $75.47, the highest mark since November, 2014.
U.S. WTI futures declined to $67.89 per barrel, waning 21 cents.
At the start of today's trading there is a bit of a fall, small amounts and no real inclination to sell, but the general mood is upbeat and the market has high chances for ending the session on the rise, according to Michael McCarthy of CMC Markets.
Oil's support is tremendous, much of it comes from sanctions, another force influencing prices is the global demand, if this conditions continue, prices are likely to grow, he also said.
The United States expanded their number of rigs by five during the week to April 27, with the overall count reaching 825, the highest figure since March 2015, shows the data by Baker Hughes company.