Oil began its trading session with positive mood on Friday, but moved towards a negative zone, with a significant percentage tumble. The market participants' focus is Powell's speech, in the framework of which it is widely expected to clear up whether the regulator will lower interest rates for the second time this year to stimulate the economy.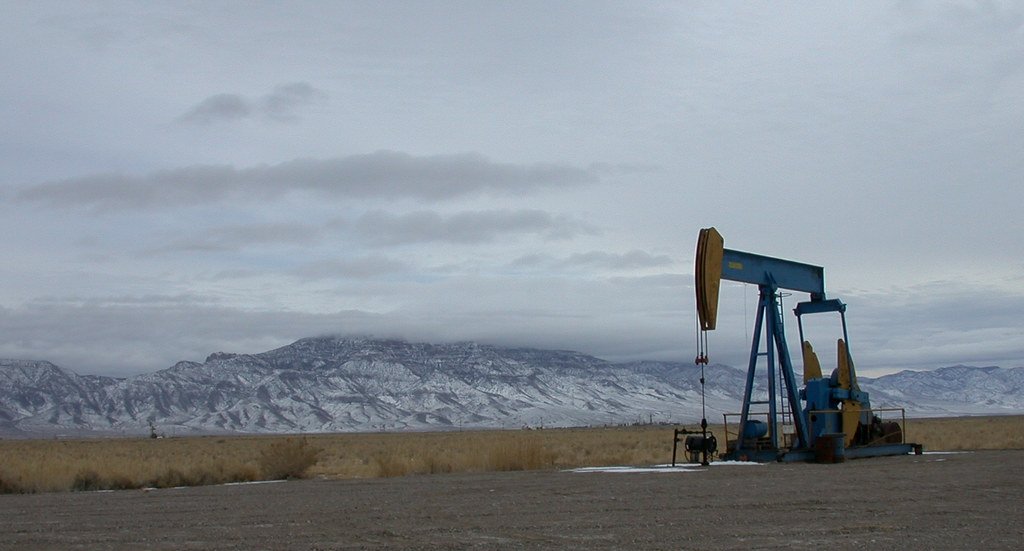 Photo: Flickr
Brent oil futures went down by 1.57 percent, to $58.99 per barrel at 13.29 GMT, while WTI crude oil futures dived as much as 2.53 percent, to $53.98 per barrel.
OPEC's oil supply cut and reduced exports from Iran and Venezuela due to U.S. sanctions, continue to buoye oil prices.
A spokesman for BNP Paribas noted that there was a hint of some bearish trends in the market with Saudi Arabia increased suddenly its oil exports, Russian oil production also exceeded its oil output under the OPEC+ agreement and the Russia-based Rosneft, contributed to ship Venezuelan oil to India and China.
One should remind, that OPEC, Russia, and other oil producers concluded an agreement to reduce crude production by 1.2 million barrels per day in the beginning of the year. The alliance, known as OPEC+, renewed this deal in July, expanding restrictions until March 2020 to avoid stockpiling that could affect oil prices.
France President will meet Iranian Foreign Minister Mohammad Javad Zarif on Friday, when global power try to save the international agreement on nuclear energy, signed with Tehran in 2015.
Iran said it would refuse to comply with the pact if the Europeans did not find a solution allowing Tehran to sell its crude, contrary to U.S. sanctions.