Oil prices pulled back from 3-1/2 year peak on Tuesday as traders awaited announcement by President Donald Trump on whether the United States will withdraw from the Iran agreement and reimpose sanctions on the country.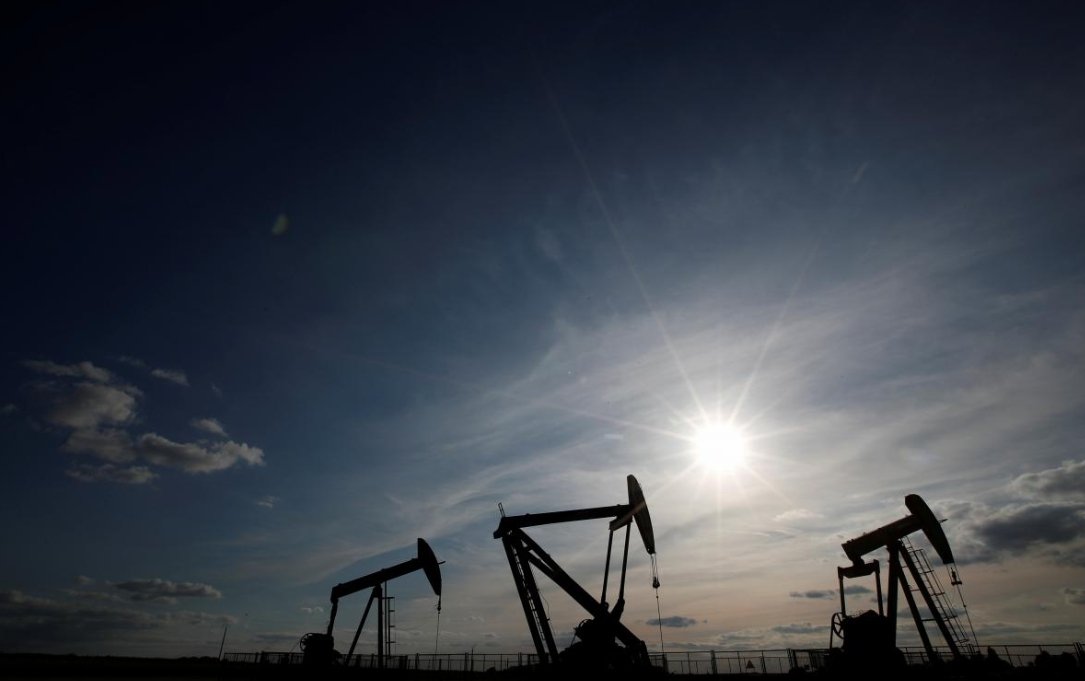 Photo: Reuters
Brent crude futures tumbled 0.9 percent, to $75.50, having soared 1.7 percent to trade at $76.17 per barrel on Monday.
U.S. West Texas Intermediate (WTI) crude futures had slumped 1.1 percent, to $69.95 per barrel. They breached key level of $70 for the first time since November 2014 in the previous session.
Trump tweeted on Monday that a decision on whether to leave the Iran nuclear agreement and impose sanctions would be announced at 1800 on Tuesday from White House.
If Trump does not continue a waiver of sanctions against Iran, analysts predict a loss of 0.4 million barrels a day of Iranian supply taking into account recent Iranian export figures.