Even the World Bank did not expect such a success in U.S. oil output. And if we add to this the growth of production in non-OPEC countries and the fall in the global economy, the conclusion is that the oil prices in 2019 will be lower than previously forecasted.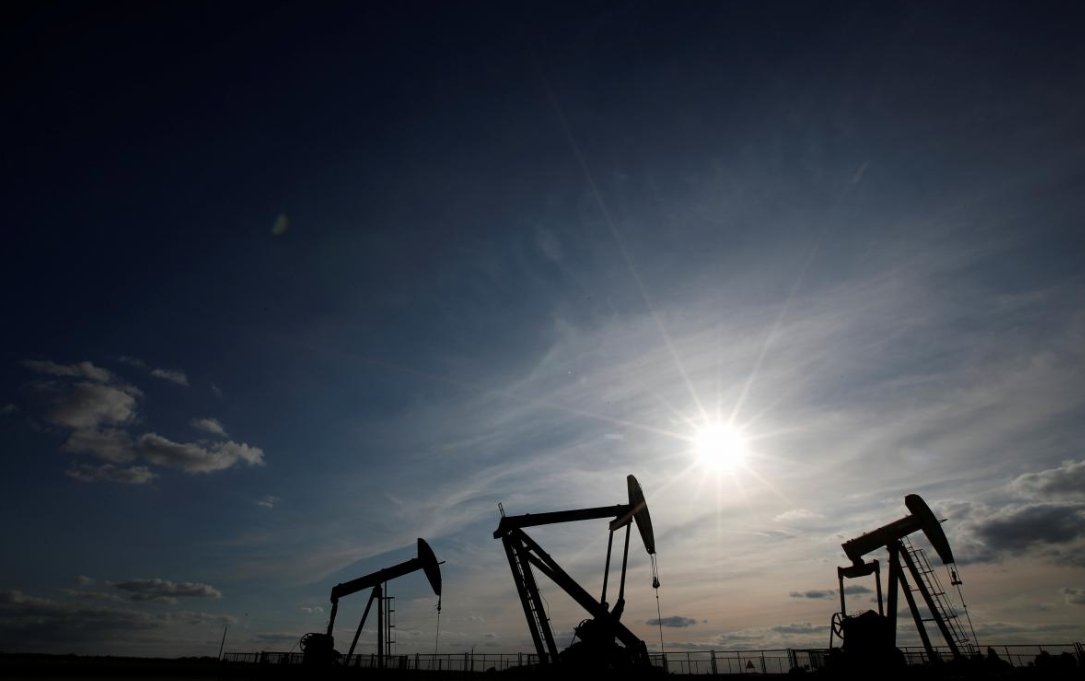 Photo: Reuters
The average price for crude oil is likely to be $66 per barrel in 2019 and $65 per barrel in 2020.
The analysts concede, that the commodity price cycle has come to an end, and this in its turn creates problems for exporters, while at the same time opening new opportunities for imports. It is possible that exporters will have to diversify their economies in order to adapt to lower profits from the sale of raw materials.
Oil prices went down, driven by aggressive U.S. trade policy. The pressure on the market was exerted by President Trump's decision to raise duties on Mexican goods in the ongoing conflict with China, which blames the U.S. for everything.
The data of the oilfield service company Baker Hughes indicate a growth in the number of oil rigs in the USA over the past week, which indicates the possibility of increasing activity in the industry. The number of installations for the week increased by 3 - to 800.
Meantime Saudi Arabia decreased the pumping oil volumes to 9.65 million barrels per day, surpassing its production target, although OPEC-led supply cut agreement was 10.3 million barrels per day.
The Brent crude futures with delivery in August lowered by 1.48 percent to $61.09 at 09.00 GMT, while the U.S. West Texas Intermediate crude futures with delivery in July diminished by 0.45 percent to $53.28 per barrel.
The international benchmark Brent eased by 8.8 percent last week, while it declined by 16.3 percent in May, hitting the maximum since November 2018. The cost of WTI for the last week decreased by 6.1 percent, whereas for the month - by 11.4 percent.