Crude oil prices dropped on Wednesday on concerns the global oil glut will continue to persist this year despite OPEC efforts to cut production.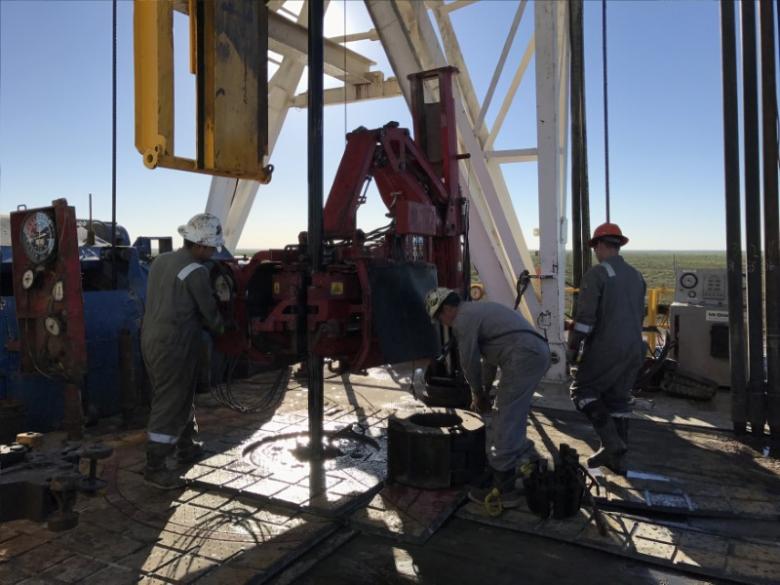 August Brent crude was 36 cents lower at $48.36 per barrel by 0941 GMT. U.S. light, sweet crude futures dipped 45 cents to $46.01.
The global demand for oil in 2018 will increase by 1.4 million barrels per day - up to 99.27 million barrels per day, the main drivers of growth in demand will remain India and China, the International Energy Agency said on Wednesday.
Photo: REUTERS/Ernest Scheyder