Oil rates went down by 3 percent on Monday, as the speedy spread of a Covid-19 in several other countries additionally to China left investors worrying about a hit to fuel demand.
Global stocks also continued to fall as worries over the effect of the new virus weigh, in particular after the number of new cases, which appeared in Iran, Italy and South Korea.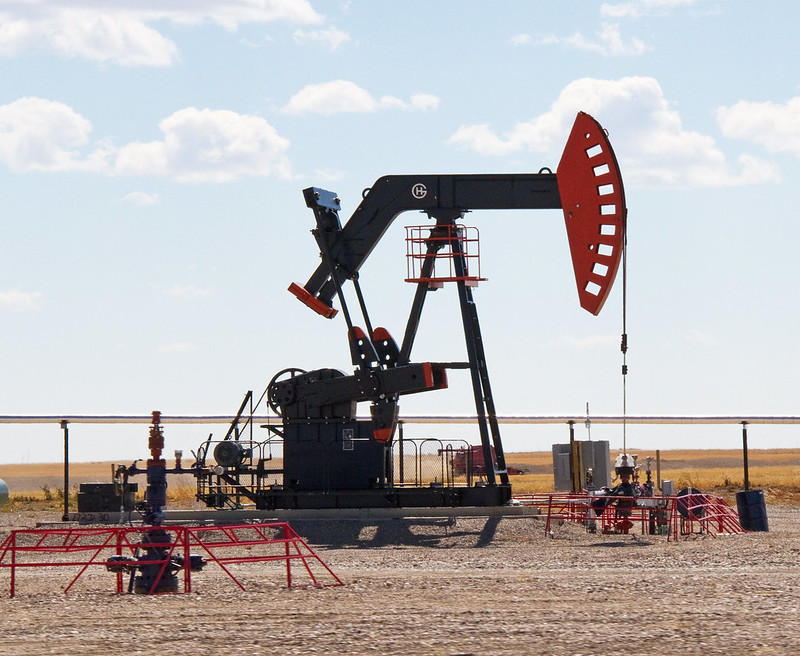 Photo: Flickr
International Brent futures with delivery in May already deepened by 3.73 percent, to $55,78 per barrel, while U.S. WTI light crude oil lost 3.56 percent, to $51,47 per barrel at 0953 GMT.
The 4th-biggest city, Daegu in South Korea, reported about the increased number of virus infected cases with some air carriers flights annulations to the city until March 9 and March 28 respectively. The country announced its 7th death after infectious disease growth alerts to its highest level.
Oil rates got some support after Chinese authorities said on Monday that in some provinces were lowered virus emergency steps.
Meantime, French Health Minister Olivier Veran said he intended to talk with European counterparts as soon as possible in order to discuss best steps to contain pandemic, in particular after reports from Italy, where Covid-19 claimed already 3 lives with 150 infected, though it was reported only 3 cases on Friday.
Iran confirmed also 43 cases and 8 deaths, with most of the cases in the Shi'ite Muslim holy city of Qom. Afghanistan, Iraq, Kuwait, Saudi Arabia and Turkey imposing travel and immigration restraining on the Islamic Republic.
Meanwhile, the number of oil rigs in the U.S., as an indicator of future production amount, grew for 3rd week in a row, with drillers, adding one more rig last week, accounting to 679, the highest level since December 20, according to energy services Baker Hughes Co report.
Source: Reuters