Crude prices slipped on Friday on concerns that OPEC and Russia will ease supply limits to offset disruptions in Venezuela and an anticipated fall in Iran's exports.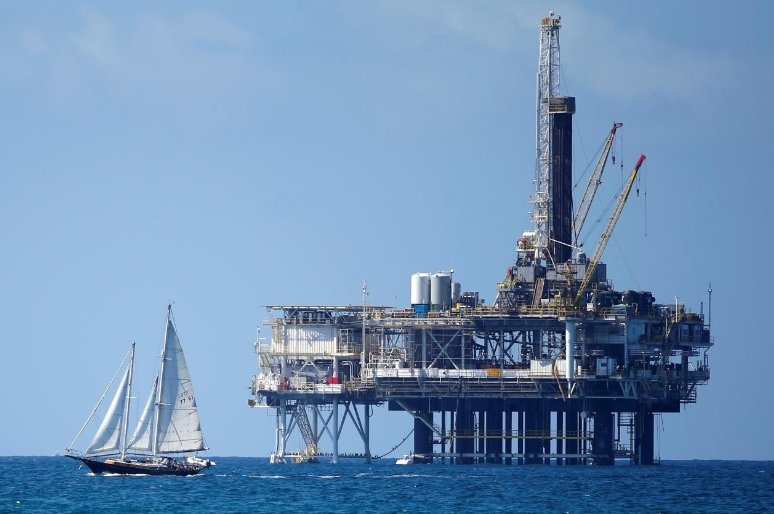 Photo: Reuters
Brent crude futures lost 44 cents to $78.35 per barrel, having breached their top since late 2014 at $80.50 earlier this month. U.S. West Texas Intermediate futures sank 33 cents to $70.38 per barrel.
Russia's Energy Minister Alexander Novak told he has had negotiations with his Saudi's counterpart on an relaxing of the conditions of the global crude supply pact that has been in effect for last 17 months.
The energy ministers of major crude producers are discussing a production rise of about 1 million barrels a day (bpd), Reuters reported.