Oil prices on Wednesday fell amid bullish prospects from such big oil producers as Exxon Mobil Corp. and Chevron Corp and a weekly surge in crude oil inventories. All that outweighed the ongoing OPEC-led oil production cuts.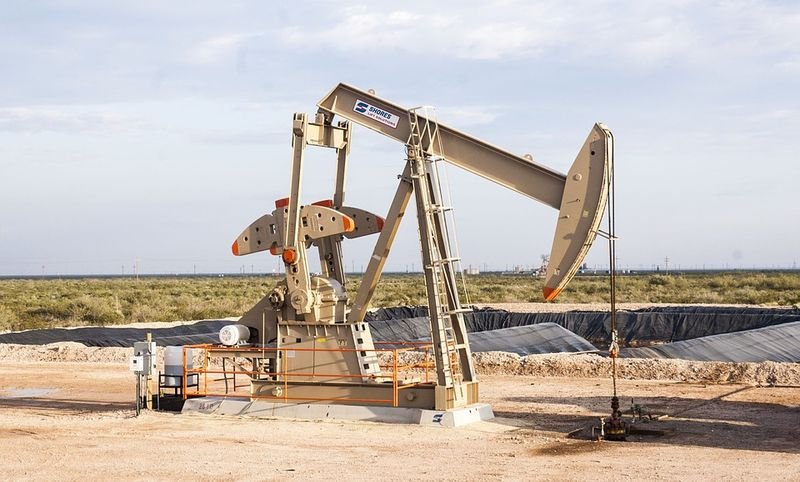 Photo: Pixabay
The oil could be even higher, but expectations for Sino-American trade talks outcome restrain the prices.
International benchmark Brent crude oil futures with delivery in May were at 09.15 GMT at $65.62 per barrel, which is 0.35 percent lower, than it was in their last settlement.
West Texas Intermediate (WTI) crude oil futures with delivery in April were at $56.13 per barrel, having also lost 0.76 percent.
The API data showed also higher than expected U.S. oil reserves. The official data from EIA (Energy Information Administration) will be presented later on Wednesday.
It is worth reminding that OPEC and its allies agreed to cut oil production by 1.2 million bbd, and they will probably postpone their decision in order to extend the supply cuts agreement from April to June according to some sources.