The oil prices dropped on Thursday, but remain not far from the 2019 highs,due to a sharp reduction in world reserves, U.S. sanctions against Iran and Venezuela, coupled with a decrease in OPEC production.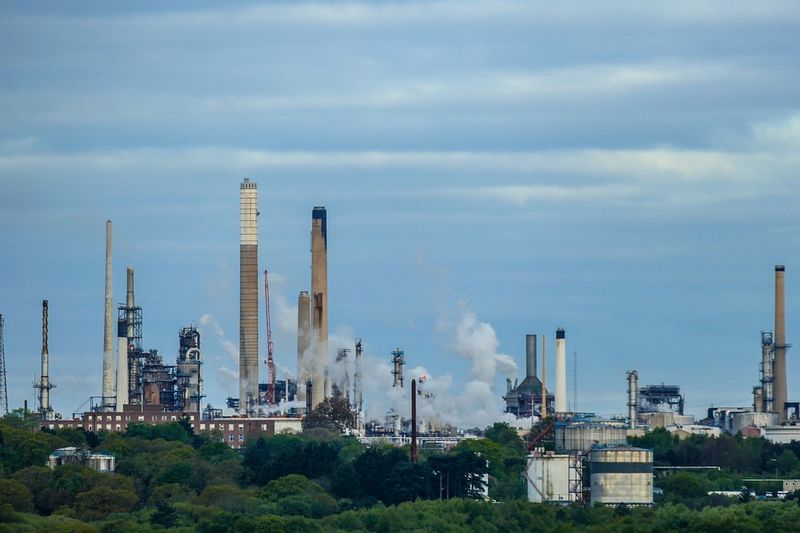 Photo: Pixabay
International benchmark Brent futures for May delivery sank by 0.58 percent to $68.08 a barrel at 12.13 GMT, while West Texas Intermediate crude oil futures were at $59.83 a barrel, having dropped 0.70 percent, although in early trading the price reached the border of $60.33 a barrel.
The oil prices have risen since the beginning of this year due to the reducing oil production policy led by OPEC, as well as due to the current U.S. sanctions against Iran and Venezuela.
The decline in production led to a tightening of global reserves. Thus, according to the Vienna consulting company JBC Energy, reserves for the period of mid-January were 40 million barrels as U.S. oil inventories fell by 10 million barrels last week, having marked the biggest drop since July due to high export and refining demand, according to the Government's Energy Information Administration.
The rapid reduction in reserves occurs despite the fact that best part of refineries undergo a preventive maintenance in anticipation of peak summer demand.
However, tensions in world trade continue to stir the pot because of a non-emerging issue of trade negotiations between the U.S and China.