Oil is set to show three weekly falls in a row today following Saudi Arabia's cautioning of excessive supply, as dropped stock markets along with worries over trade dimmed fuel demand prospects.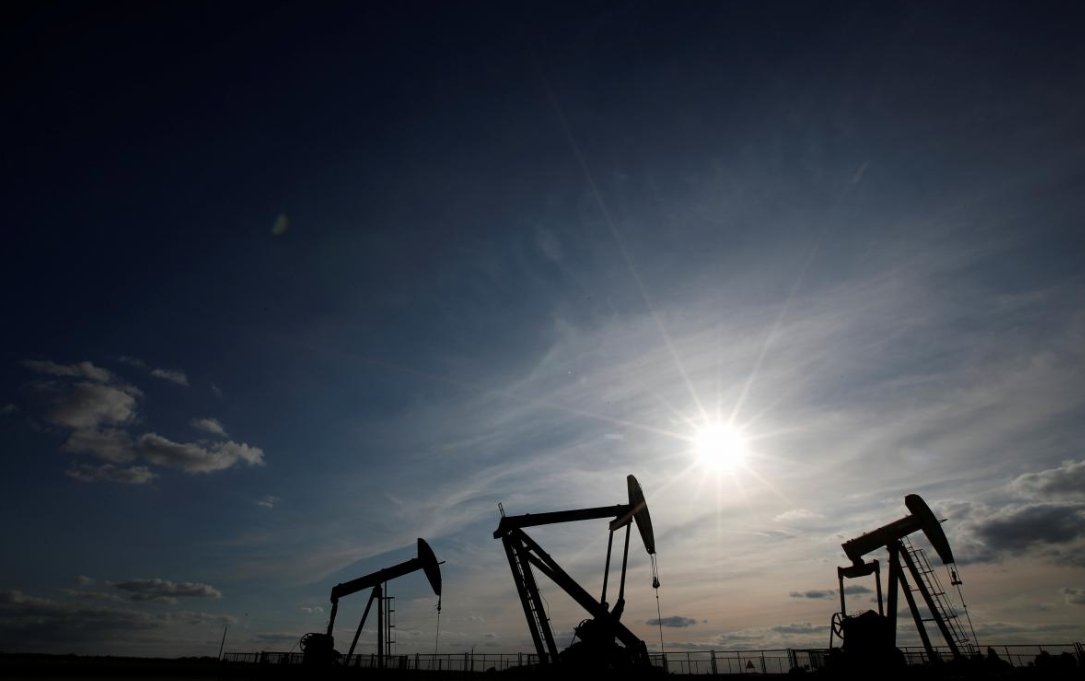 Photo: Reuters
Brent plunged to $76.19 a barrel, down 70 cents, nearing an over 4% slump in the week. Through the past three weeks Brent has lost almost $10.
U.S. WTI dived to $66.63, also 70 cents less compared to last close. It is about to register 3.5% slide in the week.
Potential oil glut and growing inventories in lots of countries start worrying the market more than what concerned it for weeks, that is possible undersupply after U.S. sanctions against Iran.