Oil prices began rising on Tuesday, with market participants hoping that the world's top oil producers will agree to reduce output amid the economic downturn due to the coronavirus cases uptick. At the same time, some analysts warn that the cuts may not be enough to increase demand for oil.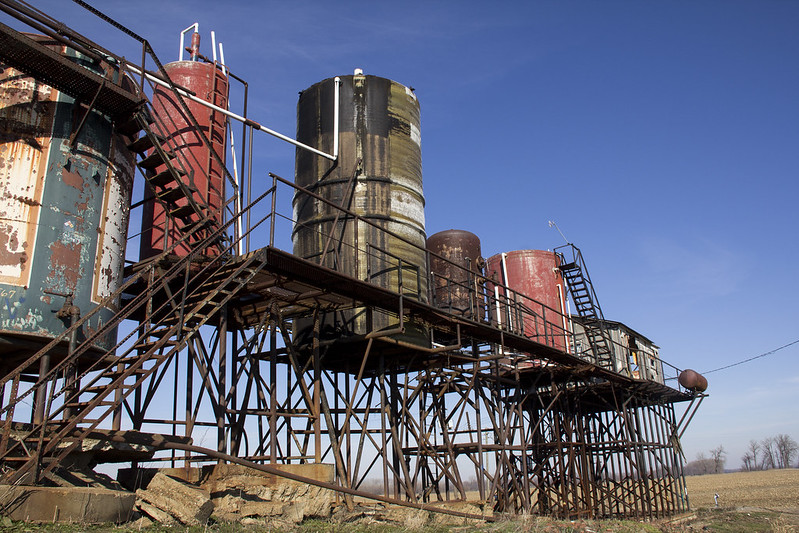 Photo: Flickr
Brent crude futures soared by 2.90 percent, to $34,01 per barrel, dropping more than 3 percent on the eve, while U.S. WTI oil futures added 3.72 percent, to $27,06 per barrel at 0707 GMT, recovering a portion of the 8 percent loss from the previous settlement
OPEC and its allies, including Russia, will meet later this week to try to negotiate a new deal to cut production in order to stabilize heavily depreciated energy sources after a disagreement between Riyadh and Moscow.
Oil prices descended on Monday after major oil-producing nations postponed the meeting until Thursday. According to analysts, there is an oversupply, which is about a quarter of world consumption before the pandemic announcing.
The threat of global recession weighs on global market, as a significant part of businesses were shut down due to coronavirus outbreak.
Analysts polled by Reuters claim that the global recession is likely to be more severe than expected earlier due to an aggressive infection spread.
Source: Reuters