Crude prices dropped on Tuesday for a second straight day as growing U.S. production and a firm dollar undermined demand for oil, pushing March Brent crude below $69 a barrel for the first time in six sessions.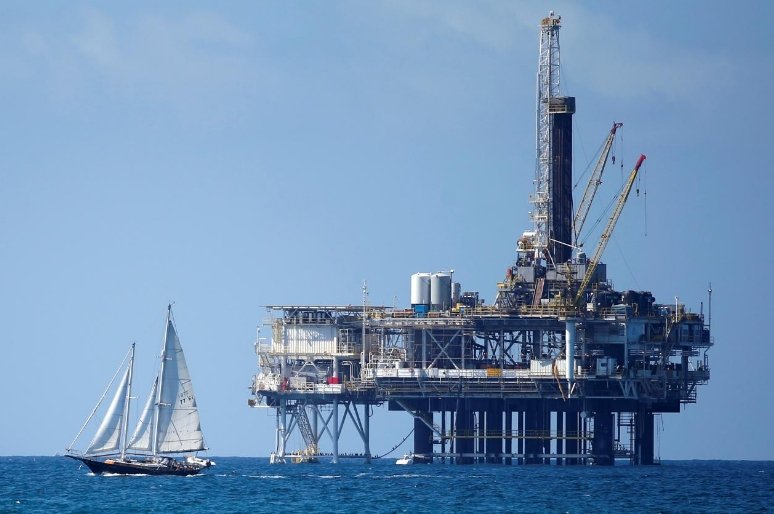 Photo: Reuters
Brent crude futures slumped 0.7 percent, to $69 a barrel, after earlier sliding to as low as $68.86.
March U.S. West Texas Intermediate crude futures sank 1 percent, to $64.90 a barrel.
U.S. production has leaped more than 17 percent since mid-2016 and is predicted to exceed 10 million bpd soon. Drillers in the U.S. added 12 oil rigs for new output in the week to Jan. 26.